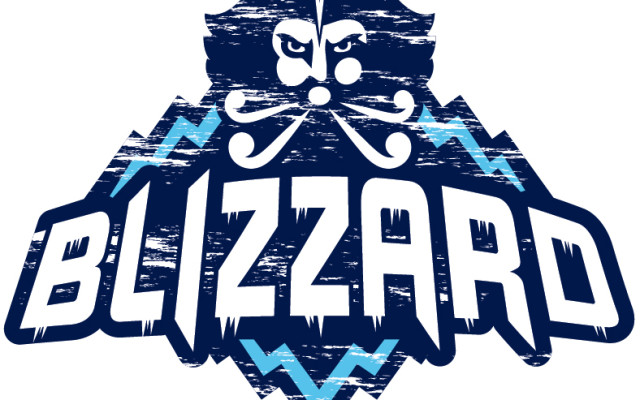 LOGO_BLIZZARD_FINAL_19718236
Blizzard easily beats Wildcats
EDMUNDSTON, New Brunswick – The Edmundston Blizzard won a flavorless game Feb. 1 at the Jean-Daigle Centre when they defeated the Valley Wildcats 4-1 in front of 2,639 fans.
The Nova Scotia team occupies the last place of the Maritime Hockey League with only 10 wins in 41 games.
Valley had only 10 shots toward goalkeeper Antoine Lyonnais. This was the lowest number of shots ever against a Blizzard goalkeeper. The old mark in a game was 19.
Chad Wilson (1 g, 1 a, 1st star), Mitchell McLeod, Paul Leroux and Isaac Chapman (3rd star) beat Aaron Brunn, who faced 36 shots from the Blizzard. Brunn is the only Wildcats player who made a difference for his team. Had it not been for his outstanding play, the score difference could have been significantly higher in favor of the Blizzard (27-8-1-5). With his 40th assist, Evan White earned the second star of the game.
With an assist on the first goal of the game, Brock McLeod reached the 71-point plateau, a team high he now shares with Logan Johnston who did it last season. Last Wednesday, McLeod broke the old team mark for the most assists in a season that belonged to Alexandre Jacob (45 in 2017-2018). McLeod currently totals 47.
Defenseman Brant King, a former Blizzard draft pick, scored the only goal for the visitors