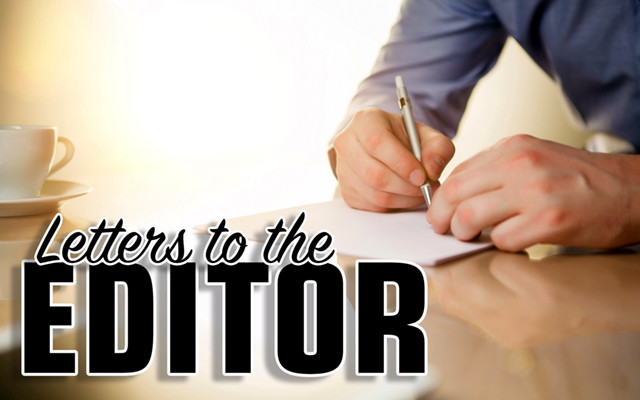 In the beginning
To the editor:
In the beginning, Madawaska, St. Agatha and Fort Kent school buses journeyed to the Frenchville Fire Department parking lot with students who transferred to the bus that would take them to their chosen studies in automotives in Madawaska, welding in St. Agatha or computer science in Fort Kent, day after day, week after week, month after month and year after year.
Then a shining star, the St. John Valley Vocational Technical Center, rose in Frenchville. For more than a quarter of a century even more students have been boarding buses from the three Valley high schools, making the pilgrimage to Frenchville day after day, week after week, month after month, year after year preparing for their future.
Maintenant, il y a une plus belle étoile poised to burst forth with everything imaginable for future generations of students to soar. But an arrogant and jealous wind "cried" down from the hilltops, shrouding the good people of the Valley, threatening to extinguish the star's brilliance. Hence, throwing students and community members under the bus. 
Alas, a secret ballot straw poll vote testing the true force of the wind is on the horizon on Feb. 11 at Madawaska High School's library and Dr. Levesque School's cafeteria, and on Feb. 12 at Fort Kent Community High School's cafeteria, which will calm the wind with joyous shouts of YES. Yes, this future star, c'est-à-dire, the new regional high school, is needed and wanted. And yes, the process is on track and ready to be forwarded to the state of Maine Department of Education. Gather your friends and neighbors and make your way to those locations and cast your ballots in favor of the educational future of generations.
Doug Giroux
Madawaska