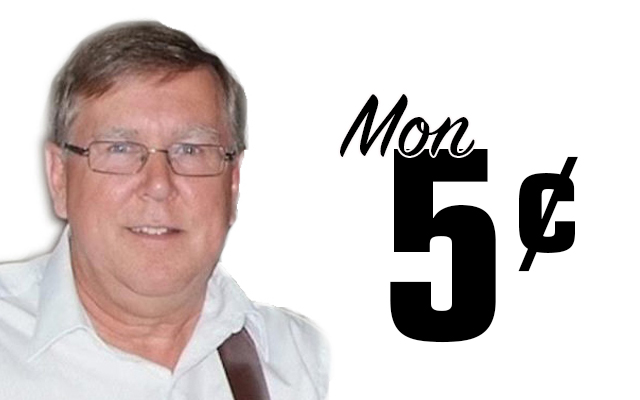 Historical societies
You really should consider joining one of the local historical societies. I just received the Greater Grand Isle Historical Society newsletter and was reminded that The Grand Isle Lumber Company mill burned down on June 11, 1913. C'est la journé que mon pére a mnu au monde. C'est aussi la journée que ma grandmére Levesque, Georgina Doucette, est morte donnant naissance a mon pére. C'est une date importante pour notre famille. Local historical societies are an endless source of local history. This has been a non-paid endorsement. 
Shopper
Des fois le mot "shopper" replace le mot "magasiner" au Québec, ca l'aire. J'ai vu une annonce su' l' tv qui disais, "Elle préfère shopper en ligne." Looks like we're not the only ones to stick in an English word here and there dans notre Français.
Autobus eco
La ville de Trois-Rivières, QC, vien d'acheter sept nouveau school bus électrique pour haller 300 élèves par jour. The city says it will save approximately $120,000 a year. Pi la ville de Moncton, NB, a acheté 16 school bus qui use du propane. Each bus costs about $2,500 less to operate and produces only 1.1 percent of missions than gas powered buses. Eux autres y pense grand pi y pense bien, itou.
Ed Orgeron
Ed Orgeron est le nouveau coach de football de Louisiana State University. Y parle français Cadien, comme sa mére. He is the first Cajun football coach in the history of the university. Orgeron c'est pas un nom de famille qu'on connait par icitte, mais il y a beaucoup d'ancêtre Louisianeais qui son venu en Louisiane directement de la France sans passer par l'Acadie, you know. La généalogie des francophones de par la peut être aussi melé que la nôtre, j'pense.
Échapés
We were in a restaurant and the waitress dropped a knife. She said, "Bon! La visit d'un homme. J'souhaite b'en qu'y va être gentil." Everyone laughed. It reminded me of the old saying: échape un couteau = la visite d'un homme; échape une fourchette = la visite d'un femme. It seems to me there was also something about spilling salt or pepper. C'etais tu d' la chicane? J'm'en souvien pas trop-trop. Toué, tu t'en rapel tu? 
Paris  (Merci, Paul.)
"Ou qu' tu d'vien? "Pari." "Paris?" "Oui. Par icitte."
Don Levesque is a Grand Isle native who worked in community journalism for almost 35 years. He was the publisher and editor of the St. John Valley Times for 15 years prior to retiring in 2010. He wrote a weekly newspaper column, called Mon 5¢, in the Valley Times for more than 20 years. He has been inducted into the Maine Journalism Hall of Fame and the Maine Franco-American Hall of Fame.