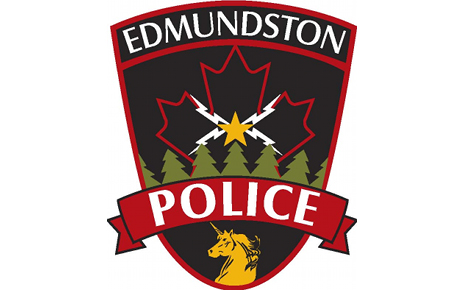 Edmundston police arrest man for armed robbery
EDMUNDSTON, New Brunswick — Following an investigation into a robbery that occurred at a Victoria Street gas station on Nov. 12, 2019, officers of the Edmundston Police Force arrested an Edmundston man on Jan. 31.
According to Inspector Steve Robinson of the Edmunston Police Force, Marc-André Hébert, 29, appeared in Edmundston Provincial Court on Monday to face charges of robbery and breach of probation.
Robinson said Hébert was also charged with carelessly transporting ammunition and possession of methamphetamine following a search of his car in August 2019.
A bail hearing has been set for Tuesday, Feb. 11, at 2 p.m. in Edmundston Provincial Court. Hébert remains incarcerated until his next court appearance.