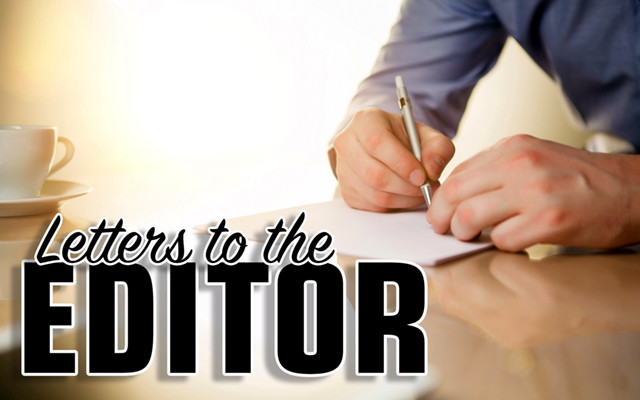 Losing high school costs more in the long run
To the editor:
This is what happens when you lose your high school.
First scenario: I am a Fort Kent resident.  I had to pick up my grandson at the vocational ed. school in Frenchville. It took 20 minutes to get there from Fort Kent on dry roads, with no traffic. I waited 5 minutes for him, then 20 minutes to get back to Fort Kent for his appointment.
The waiting time at the dentist and the procedure took 40 minutes.  It then took 20 minutes to return to Frenchville . My ride back home took 20 minutes, for a total time of over two hours.
This would be the same for Madawaska parents. Loss of  time at work, wear and tear on the car, and if the roads are bad with traffic even more time. Time is money.
Second scenario, affecting both Fort Kent & Madawaska: People working at the new Frenchville school will have to get up 20 to 40 minutes earlier, and spend at least 20 t0 40 minutes to get to work. If the road is slippery with traffic, to include school buses, it could be as much as one hour more. After school, another 20 to 40 minutes on the road. Now you've wasted one to two hours without pay — depending on your pay scale, $40 to $80 a day for 180 days, or $7,000 to $14,000 a school year. (It's only money.)
Now don't forget the 30 to 50 miles per day of car expense. Based on the IRS rates, the cost to use your car is at least 55 cents per mile, costing you $17 to $28 per day for 180 days, or $3,000 to $5,000 a school year (a bit more money). You will also be adding 5,000 to 9,000 miles on your car a year, which means you'll have to buy a new car a few years earlier. (Again, it's only money.) 
Of course, it'll be worth your $10,000 to $20,000 annual loss to be in the new school — new classrooms "with a view," new furniture, a new employee lounge, etc. Oh yes, there will be sidewalks (more money again). Finally you get your tax bill with a 10 to 20 percent increase because of the new school.
Depending on your situation, travel distance and your salary, you can figure out how much this new school will cost you.
Vote "no" for this new school on Feb. 11 and 12 to keep your high school.
Robert Michaud 
Fort Kent