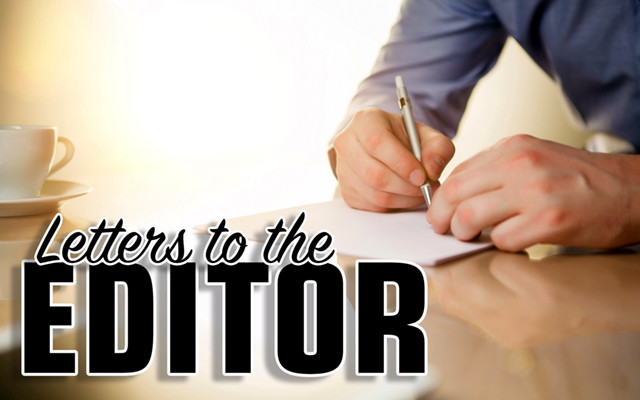 An appeal to protect our community
I'd like to share why I am voting no on Question 1. As a physician, I have seen firsthand the devastating effects of diseases like measles and polio. For example, polio was eliminated in 1999 in the developed world but persists in marginalized communities and could return as we see vaccination rates drop.  I have given vaccines thousands of times and I know they are safe and effective. 
It is frightening to see measles and pertussis, diseases we thought we had conquered, make a comeback. These outbreaks occurring in those not vaccinated demonstrate the dreadful impact on our community immunity moving forward. Our public spaces and schools become risky for children and fragile community members. 
Now, as these diseases are making a comeback, I worry about my vulnerable patients — those too young or sick to be vaccinated and those who are in treatment for diseases like cancer and cannot be vaccinated. Moreover, because Maine has the nation's highest whooping cough outbreaks due to the drop in vaccination rate, I am now discouraging parents from bringing their newborns out in public until they have been vaccinated. 
The law that was passed last spring provides a reasonable solution to a growing problem: we will make our schools safe for children by requiring vaccination against the worst communicable diseases. 
We must protect our children and our vulnerable population. Vote "No" on Question 1 on March 3.
Guy Raymond, MD
Wallagrass