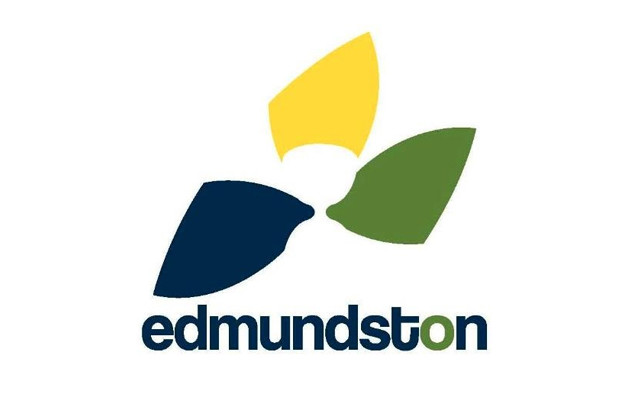 Edmundston's mayor wants city to be four-season hub
EDMUNDSTON, New Brunswick — In his traditional State of the City address to members of the Edmundston Chamber of Commerce, Mayor Cyrille Simard gave a positive assessment of the past year. In particular, the mayor said he was proud of the adoption of a new municipal plan that is both innovative and reflects the aspirations of the population.
"From 2018 to 2019, we worked very hard to modernize the municipal plan, which, after more than 10 years, needed to be updated. We organized many public consultations, including the "imagine edmundston" initiative, where citizens had the opportunity to share their ideas on the Edmundston of tomorrow. We're already starting to see the benefits, especially in terms of active living," explained the Mayor.
Mr. Simard, who is completing his last term as mayor of Edmundston, reiterated the importance for the city to continue its transformative momentum. "There are some great projects that have been accomplished since 2012 that I am very proud of. From the Centre Jean-Daigle to the Edmundston Blizzard, the Youth Secretariat, Edmundston Events, Parc du Berceau and the relaunch of senior baseball, among others, these projects were made possible thanks to the commitment of the population. They have contributed to our quality of life and to the positive results achieved on the demographic and economic levels. And there is more to come. »
For example, Mayor Simard focused on a new project that is in the planning stage, a four-season community recreational hub focused on family activities.
"We are so fortunate in Edmundston to have strategic outdoor facilities close by and a welcoming population that loves to enjoy nature and share it with visitors. The time has come to create a synergy in all of this. Our vision is a "strong in nature" welcome centre shared by all users. Edmundston will position itself sustainably in a fast-growing market that generates significant economic spinoffs. I'll let you imagine the possibilities! »
Mayor Simard presented a first group of citizens actively involved in the development of the project and representing multiple organizations, activities and interests. The committee is co-chaired by Danielle Gagné and Paul Cyr, and also includes Paul Albert, Don Bélanger, Paul Bérubé, Janik Côté Bérubé, Madeleine Dubé, Mélanie Dubé, André Leclerc, André Léger, Alexandre Levasseur and Luc Michaud. Mr. Simard is also a member of the committee on an individual basis.
"This is a very exciting and far-reaching project that will allow Edmundston to become THE ideal family outdoor destination in Atlantic Canada and will also ensure the future of our facilities, our outdoor activities, and the development of new activities accessible to all," concluded the mayor.
The complete project will be presented to City Council and the population shortly. At that time, the next steps to be taken to ensure its implementation will be determined.