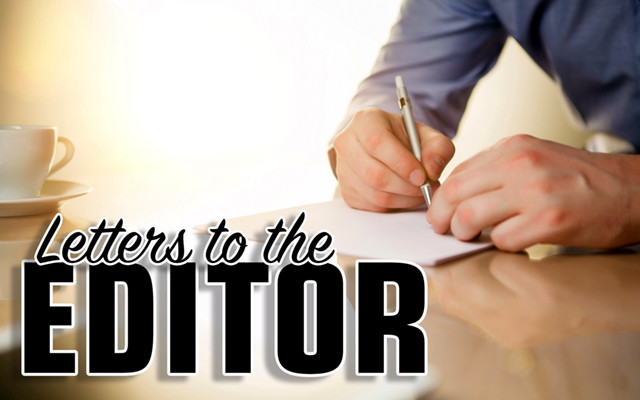 Implications of 'state of the art'
To the Editor:
It is now more than 30 years since I've engaged in direct school administration. I've largely kept out of the VUESC [Valley Unified Educational Service Center] debate since I regarded my experience largely as passe. I did not want to interfere with all the hard work accomplished by current administrators and VUSEC committees who successfully gained rights to a $100M grant for a new high school.
I've since had to learn a new phrase: "state of the art." For me that phrase is still undefined. At this point, I need to be a learner more than a teacher.
I've long thought that industrial arts was the most capital intensive portion of any high school curriculum.. Typewriters for the business department 50 years ago were not nearly as costly as the tool and die technology in the "shop."  Even when computers came in, they cost less than the equipment in the automotive department of the IA shop.
Accordingly, we then consolidated our high school shops into vocational education, and built a Voc. Ed Center in Frenchville as a compromise between Madawaska and Fort Kent after Van Buren opted to head to Caribou with such a plan.
I've long thought that building the new high school at the tech center would affect great savings in any new construction. However I have received the argument of "state of the art" and was told the technology center is over 25 years old.  
I still have in my head the old multiplication table. I can hear the reply: "Your head is not quite 'state of the art,' Guy."
It would be nice to run "state of the art" through my head before I walk into the voting booth to cast my ballot on the new high school. The ballot itself will reflect the "state of the art." I shall not mark an X in the yes or no square, but I shall be directed to fill in the little circle next to the Yes or No line and let the computer count the marks even before any ballot clerk has pulled the ballots from the ballot box.
 I'm olde hat: I still think that Frenchville is a good compromise between Fort Kent and Madawaska.
I had much more in my head in regard to the matter, but I've reached the maximum number or words generally allowed in this format. This is but the tip of the iceberg of what's in my head. Maybe between now and the referendum vote, the iceberg may thaw and a flood of words may pour out, but I must keep the dam gates shut until I learn more of what's "state of the art."
Guy Dubay
Madawaska