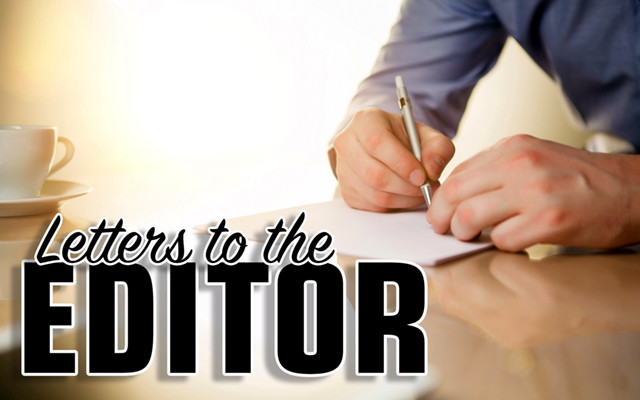 Support the future by voting for school
To the editor:
We're voting next month on our new Valley Unified school. I'm hoping we have enough sense to vote for it.
Have you looked at our St. John Valley lately? Main streets are lined with empty stores. Two major stores on Main Street in Fort Kent closed after Christmas. It's not their fault. The world has changed and is still changing. People hardly go to stores anymore. They shop online. When the new bridge is built in Madawaska, and McDonald's has to be torn down, they won't even rebuild their restaurant. How often does that happen? 
Our schools can't keep cutting anymore. There are no more programs for home economics, shop, music, teacher's aides, cheerleaders, etc., etc. The new school would have all of that, plus much more.
I heard yesterday from an employee of Fort Kent High School that we need between $5 $8 million for a new electrical system, plus asbestos removal in our high school. Talk about taxes going up. This new school would attract young people with families to move and live and work here. Some young couples are already talking about moving away if we don't get that new school.
In case you don't know, high school students from across the river in Canada (Connors, St. Francois, Clair, Lac Baker) have been traveling more than 35 miles for 50 years to attend high school in Edmundston. I don't hear any complaints. They seem to have understood that from the beginning.
We need new young families to live here. It starts with our schools. And don't forget, the state might still not give it to us, even though we vote for it. Or they might decide that the location we chose is not the right one, and we'll have to start over. 
There are several other towns downstate that are hoping we refuse this gift, so they have a chance of getting it. Let's not be stupid. Our biggest hope for the future is to vote for that school.
Marc Chasse
Fort Kent