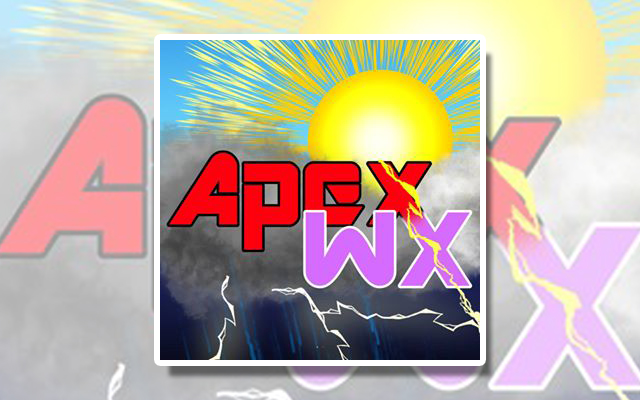 St. John Valley weather for Jan. 15-21, 2020
Short-Term Outlook: Wednesday – Friday
An occluded front is crossing the Valley this morning with some light snow with little accumulation expected.
Skies will be mostly cloudy through midnight tonight as high pressure briefly pushes into the region followed by overcast skies developing after midnight as a low-pressure area slides from the southern Great Lakes across southern New Hampshire into the Gulf of Maine Thursday with a winter weather advisory for central/Downeast Maine with 4-6 inches (10-15 cm) of snow expected for portions of Central Highlands, Coastal Downeast, Far Eastern, Interior Downeast and the Penobscot Valley.
The Valley will receive an inch or less of accumulation from Thursday's system based on current forecast model data. Northwest winds will pick up behind the system as it intensifies east of Nova Scotia. Bitterly cold Arctic air will bring clearing skies Friday with daytime highs only reaching near 0 degrees F for Fort Kent, Frenchville, Madawaska, and surrounding areas. Wind chill values will drop into the -20 to -25 degrees F range at times Friday.
Today & Tonight
Overcast in the morning then mostly cloudy in the afternoon with a 40 percent chance for snow showers in the morning. Little accumulation anticipated. High in the middle 20s with south/southwest winds 0 to 5 mph. Wind chill values 5 to 10 above.
Tonight, mostly cloudy with a 20 percent chance for snow after midnight. Little, if any, precipitation anticipated overnight. Low near 8 degrees F with west winds near calm.
Thursday, 16 January
Cloudy with a 50 percent chance for snow. Precipitation totals between 0.01 and 0.05 inch (0.25-1.27 mm) expected. High in the lower 20s with north winds 5-10 mph in the morning increasing to 10-15 mph in the afternoon. Wind chill values 5 to 10 degrees above.
Thursday night, breezy with decreasing clouds and a low near -5 degrees F. Northwest winds 10-15 mph gusting 25-35 mph producing wind chill values -20 to -25 degrees F. Areas of blowing snow and low visibilities possible.
Friday, 17 January
Partly cloudy and breezy in the morning then mostly clear with a high near 0 degrees F. Northwest winds 10-20 mph gusting 25-35 mph or so. Wind chill values -20 to -25 degrees F. 
Friday night, mostly clear and quite cold with lows in the -10 to -15 degrees F range. Northwest winds 8-14 mph. Wind chill values as cold as -25 to -35 degrees F overnight. 
Further Ahead: Saturday – Tuesday
Cold arctic high pressure crosses the Valley Saturday with mostly clear skies giving way to increasing clouds Saturday evening as a strong area of low pressure tracks towards the Downeast coast. The low pressure moves along the coast Sunday with a significant winter storm expected for most of the state with snow across the Valley after midnight Saturday continuing through Sunday night. Snow showers are expected under mostly cloudy skies Monday. A large ridge of high pressure is expected to bring dry conditions with partly sunny and cold conditions Tuesday.
Highs/Lows Saturday – Tuesday
Sat. Jan. 18: near 7 above / near 2 above
Sun. Jan. 19: near 20 / near 10 above
Mon. Jan. 20: near 15 / near 5 below
Tue. Jan. 21: near 5 above / near 15 below
Long-Range Trends Wed. Jan 22 – Tue. Jan. 28
Below normal temperatures and precipitationNote: Computer model precision diminishes the further into the week the forecast projects. Check the Fiddlehead Focus for weather updates with more current information.
The Week Ahead is the work of UMFK Professor Joseph E. Becker based on personal weather station data, various computer forecast models, and information that the National Weather Service, NOAA, and other weather resources provide.