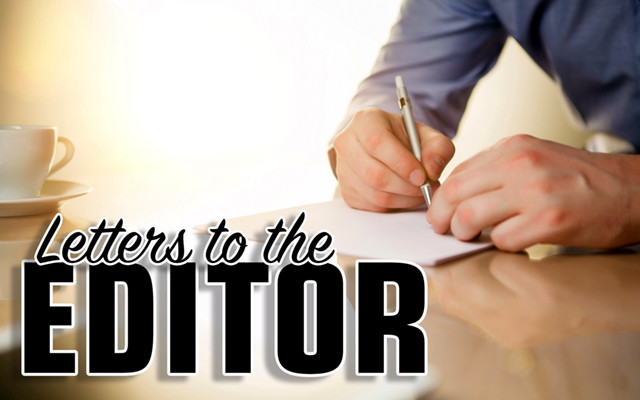 It's time to build a school
To the Editor:
Let's talk about the worst kept secret in this Valley Unified process: In the end, the fate of the project will be decided in Fort Kent. I think everyone is getting a sense, now that the Frenchville site was selected, that it will ultimately pass a vote in Madawaska and St. Agatha but so far, Fort Kent is looking like a toss-up. 
While reading recent negative comments and headlines, I couldn't help but wonder if this is the overall sentiment in Fort Kent, or the thoughts and opinions of a few elected officials. Just because these individuals have official titles, doesn't mean they represent the overall feel of a town. While watching a live feed of the Fort Kent School Board meeting, I saw the always eloquent Carl Chasse of Fort Kent speak about the school, the benefits and why he agreed with the Frenchville site. I have spoken to friends who live in Fort Kent about the project. All of them say they want the school built. We have seen avid support from Fort Kent resident and Superintendent Ben Sirois. 
Who knows if this will pass in Fort Kent or not? What I do know is that no one from outside of Fort Kent will be able to influence their decision. In fact, attempts to do so would probably be counterproductive. This letter is directed residents in Fort Kent who are supportive of Valley Unified and its Frenchville location, who are excited to see the final concept design and the new learning opportunities for our students, who can envision us shoulder to shoulder cheering on our student athletes as they compete in a facility our visitors will envy, who want to watch our students utilize a new performing arts center with cutting edge lighting and sound, and who know this region deserves something nice for once and any attempts to change the location at this point will cause the project to collapse. 
Let's not let this opportunity pass us by. It is now time to get off the sidelines and will this project across the finish line. Organize, contact elected officials, write letters, make hype videos, put up signs and do whatever you can to build support. Most importantly, make sure everyone you know in favor of the school shows up to the straw poll at Fort Kent High School cafeteria on Wednesday, Feb. 12, at 6 p.m. 
It's never easy to go against the naysayers, but whoever spearheads the effort will have an entire region thanking them at the eventual ribbon-cutting ceremony. 
Steven Deschaine
Madawaska