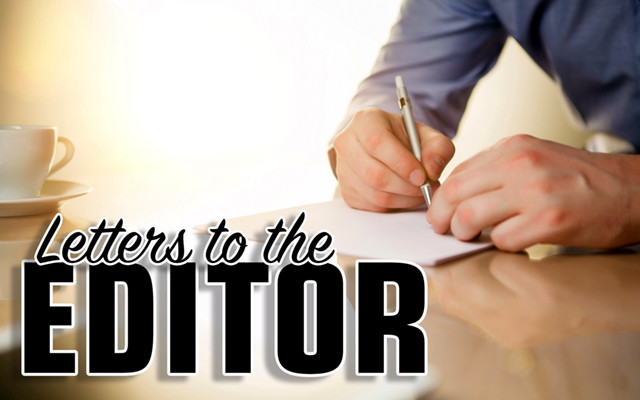 Fate
To the editor:
I've always wondered why I never won the lottery, big or small. "No fair," I keep saying to myself, "no fair."
Well, the other day I found out there is more to life than a lottery — that would be life itself. 
On Dec. 16 I went for my morning walk and then woke up in intensive care at Eastern Maine Medical Center in Bangor later that day. It appears that I had died due to a cardiac arrest and somehow I had been resuscitated back to life and kept alive by one Mrs. Janice LaBrie, St. Agatha, a CPN emergency nurse just happening to be passing by at that exact moment, until the ambulance arrived. Talk about universal luck and winning the lottery — one's life.
I will always be grateful to that efficient young nurse for giving me a few more days, good and bad, on this revolving planet. I'll just enjoy the good ones and ignore the bad ones from now on.
One does not know how valuable something really is until one loses it, and on that day I nearly lost it all. 
I celebrated another Christmas and New Year's, and all thanks to that very efficient young nurse. 
So next time you all complain about how bad you are being treated by life, just remember that the most precious thing in life is not a bunch of material objects but one's own life itself. There is no other, for free or purchase.
James P. Chasse
St Agatha