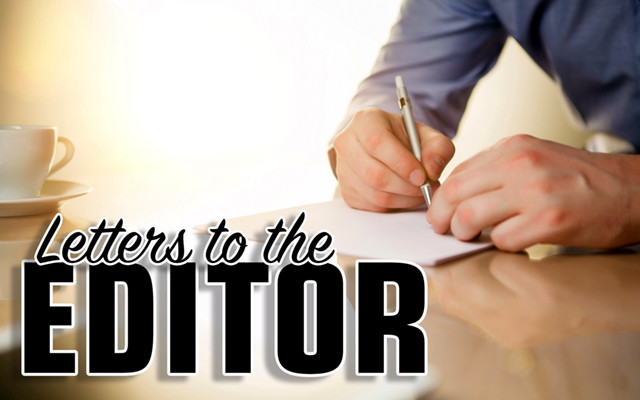 Why would good people want to serve?
My name is Bryan Albert. I was born in this Valley and the town of Madawaska. My father was born here. My grandfather was born here. My great-grandfather was born — well, you get the point. 
My roots are deep here.
I was not fortunate enough, like many, to spend my whole life here. In September, I returned to the town and the Valley that I love. I am here to stay.
Upon arriving, I was able to get my name on the ballot for a vacant town selectman seat. Fortunately, I did not win. 
I say fortunately for several reasons. This is giving me time to become familiar with local issues and meet many new people. I have been quietly speaking to and listening to many people, of different ages and very different levels of computer familiarity.
There is currently a petition being circulated by frustrated citizens of the town who feel disconnected and marginalized.
I supported and signed this petition for one reason. I support the process for which a frustrated population can seek redress. Personally, I do not believe there is money stolen.
Also, it is likely many citizens are unfamiliar with the ways that Facebook is being used to slander and malign employees of the town and the board of selectmen.
The focus of this letter is to address the slanderous, malicious, mean-spirited and unfounded attacks on two individuals at the town hall, Mr. Gary Picard and Ms. Dana Gendreau. There are people that believe that simply because you are an employee of the town that you are fair game for this type of malicious slander.
I am not one of these people.
This behavior is wrong. The reasons are obvious. Simply being an employee of a town does not make you a target for slander and malicious rumor-mongering. While I am not yet sure what the facts are, I applaud both Mr. Picard and Ms. Gendreau for exhibiting a great deal of grace under fire amid these very personal attacks.
So, I am calling on the perpetrator(s) of these unseemly attacks to cease immediately. If you want to criticize job performance, have at it. Bring your facts to a public forum and express yourself publicly.
It is a coward's path to malign and degenerate from behind a keyboard online and not have the decency or courage to stand up, man up and make your accusations in a public forum.
If this type of behavior is tolerated and unchallenged, the bigger question is: Why would good people want to serve?
WHY WOULD GOOD PEOPLE WANT TO SERVE?
My name is Bryan Albert and I stand behind my personal viewpoint.
Bryan Albert
Madawaska