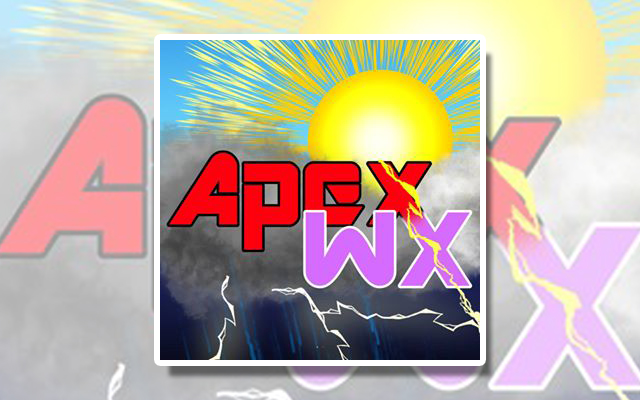 St. John Valley weather for Dec. 24-31
Short-Term Outlook
Partly sunny and windy conditions are the prelude to Santa's visit tonight as Canadian high pressure builds into the region and a deepening low pressure in the Maritimes moves away from the region.
Winds will subside this evening with partly cloudy skies developing making Rudolph's job a bit easier. Mostly cloudy skies are expected Christmas Day as moisture aloft moves across the SJV followed by partly cloudy to mostly clear skies Wednesday night as high pressure to the northwest builds into the region with dry, cold Arctic air. Mostly clear skies and cold conditions are on tap for Boxing Day (Thursday, Dec. 26). A warm front lifts towards the Valley Friday with increasing chances for snow showers in the afternoon.
Today & Tonight
Partly sunny and windy with a high in the low 20s. Slight chance for flurries in the morning with areas of blowing snow. Northwest winds 15-20 mph with gusts 25-30 mph. Wind chill values 5-10 above. Tonight, partly cloudy with a low near 10 degrees F. Northwest winds around 5 mph. Wind chill values 2-3 degrees F above.
Wednesday, December 25 / Christmas Day
Mostly cloudy in the morning then becoming partly cloudy in the afternoon. High in the low 20s with northwest winds near 5 mph. Wind chill values in the mid-10s. Wednesday night, partly cloudy to mostly clear with a low near 8 degrees F above. Northwest winds near 5 mph with wind chill values around 0 to -5 degrees F.
Thursday, December 26 / Boxing Day
Mostly clear with a high in the upper 10s. Northwest winds 5-10 mph become north in the afternoon 0-5 mph. Wind chill values 5-10 above. Thursday night, mostly clear with a low in the range of 0 to 5 degrees F. Northwest winds 0-7 mph.
Further Ahead: Friday – Monday
Clouds increase Friday afternoon as a frontal system approaches with a chance for snow showers Friday afternoon and steadier snow Friday night into Saturday morning. High pressure briefly builds in Saturday afternoon into early Sunday followed by increasing clouds as another system approaches Sunday with another chance for snow showers and mostly cloudy skies across the SJV Sunday and Monday. Morning snow showers Tuesday give way to partly cloudy conditions as the day progresses.
Medium-Range Highs/Lows
Fri. Dec. 27: mid-20s / low 20s
Sat. Dec. 28: mid-30s / mid-10s
Sun. Dec. 29: upper 20s / mid-10s
Mon. Dec. 30: mid-20s / upper 10s
Tue. Dec. 31: mid-20s / low 10s
Long-Range Outlook Tue. Dec. 31 – Mon. Jan. 6
Slightly above normal temperatures and precipitation
Note: Computer model precision diminishes the further into the week the forecast projects. Check the Fiddlehead Focus for weather updates with more current information.
The Week Ahead is the work of UMFK Professor Joseph E. Becker based on personal weather station data, various computer forecast models, and information that the National Weather Service, NOAA, and other weather resources provide.