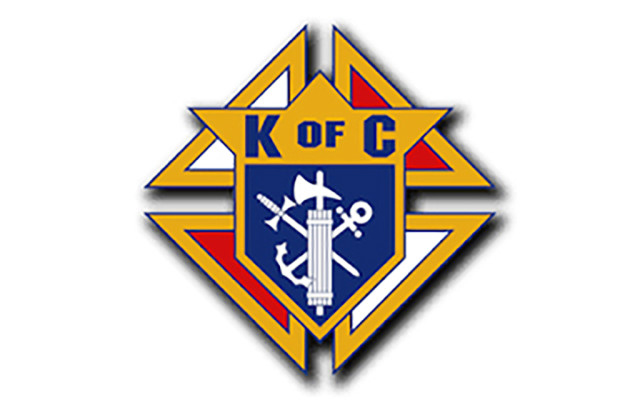 test-Knights-of-Columbus-logo-e1486505406811
K of C lotto winner, Dec. 2-8, 2019
FORT KENT, Maine — The Fort Kent Knights of Columbus has announced the winner of its ongoing lotto fundraiser for the week of Dec. 2-8, 2019.
The Super 50 Lotto winner was Carl Sawyer of Clair, New Brunswick. He won the sum of $350.
Mildred Plourde drew the winning ticket.