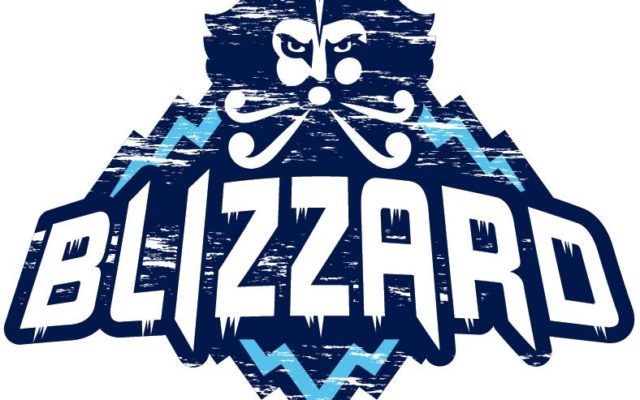 Blizzard axes Lumberjacks in final frame
MIRAMICHI, New Brunswick — The Edmundston Blizzard was heading straight for the abyss when it woke up in the third period to rally and finally defeat the Miramichi Timberwolves, 5 to 4.
Accusing a 3-1 deficit after 40 minutes of play, the Blizzard got alive by scoring four-unanswered goals to grab the two points. Fate wanted Josh Nadeau to score the winning goal at 15:40. It was the first MHL career goal for the young forward from Saint-François-de-Madawaska. He beat goalkeeper Ben Gibbon in the top corner.
Chrystopher Collin scored the Blizzard's first goal in the 2nd period. Isaac Chapman, twice, and Brock McLeod also shook the ropes. Defenseman Chase Carter continues to impress. He fed his scoring teammates three times during the third period only. Antoine Lyonnais was back in the net for the Blizzard.
Charles-André Cypihot, Jason Imbeault and Matthew Briggs (2) retaliated for the Timberwolves (8-16-3-1). Briggs' last goal was scored with 18 seconds left in the third. A small crowd of 457 fans attended the game at the Miramichi Civic Centre.
The game's stars went to Chapman (1st), B. McLeod (2nd) and Briggs (3rd).