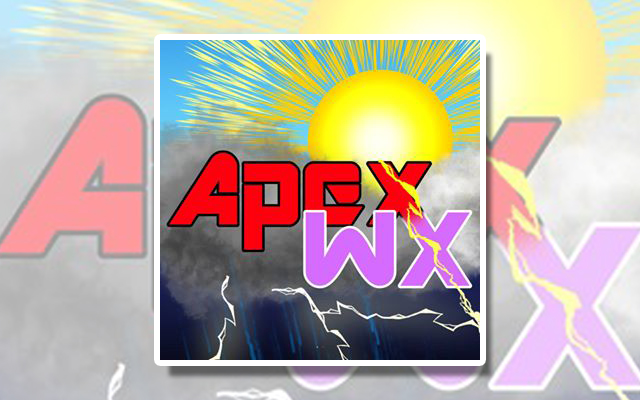 St. John Valley Weather for Nov. 12-17, 2019
Short-Term Outlook
High pressure over the Middle Atlantic will build across the Valley today pulling Arctic air into the region. Highs will only reach the low teens for most of the Allagash, North Woods, and SJV with mid-10s towards Caribou/Presque Isle.
Partly cloudy / mostly clear skies continue through the afternoon before giving way to increasing clouds as a warm front lifts across the region. This front will produce a chance for some snow showers early Friday. Low pressure will develop over the Middle Atlantic tomorrow and track to the west/northwest of the region bringing snow Friday night into Saturday morning before rising temperatures cause a changeover to all rain by midday Saturday with precipitation continuing Saturday night and Sunday as the low moves near or across the region with above normal temperatures and plenty of moisture.
Today & Tonight
Partly cloudy and cold with a high near 11°F.  West winds 10 to 15 mph produce wind chill values in the -5° to -10°F range at times. Tonight, increasing clouds with a low around 4°F before midnight with temperatures rising after midnight into the low 10s. 20% chance for snow showers after midnight. Southwest winds near calm shift to the south/southeast near 5 mph. Wind chill values will be around -5°F overnight.
Friday, December 13
Cloudy/mostly cloudy with a 30% chance for snow with little accumulation and around 0.01 inch liquid equivalent. High near 29°F with south winds 5 to 10 mph. Wind chill values in the low-20s. Friday night, cloudy with a 70% chance for snow with accumulations 0 to 2 inches (0-51 mm). Around 0.05 inch liquid equivalent. Low around 26° before midnight with temperatures increasing overnight into the low 30s. South/southeast winds 0 to 5 mph with wind chill values in the upper 10s to low 20s.
Saturday, December 14
Cloudy with a 100% chance for snow in the morning changing to rain with between 1/2 and 3/4 inch precipitation possible. High near 40°F with east winds 10 to 15 mph with gusts 15-20 mph possible. Saturday night, cloudy with a 100% chance for rain. Low around 33°F overnight with southeast winds 0 to 7 mph.
Further Ahead
Low pressure will lift northeast away from the Valley Sunday with rain tapering off in the evening and changing to snow showers as much colder Arctic air moves back into the region on blustery west winds Sunday night and Monday. Deep pressure gradient between the departing low and approaching ridge of high pressure will keep winds up into Monday night. Low pressure tracking across the Gulf of Maine brings considerable cloudiness and a chance for snow/snow showers Tuesday afternoon into Wednesday morning with some lingering snow showers Wednesday afternoon.
Medium-Range Highs/Lows
Sun. Dec. 15: upper 30s / mid-10s
Mon. Dec. 16: low 20s / 5 to 10 above
Tue. Dec. 17: low 20s / 5 to 10 above
Wed. Dec. 18: upper 10s / near 5 above
Long-range Trends Thu. Dec. 19 – Wed. Dec. 25
Below normal temperatures and slightly below normal precipitation
Note: Computer model precision diminishes the further into the week the forecast projects. Check the Fiddlehead Focus for weather updates with more current information.
The Week Ahead is the work of UMFK Professor Joseph E. Becker based on personal weather station data, various computer forecast models, and information that the National Weather Service, NOAA, and other weather resources provide.