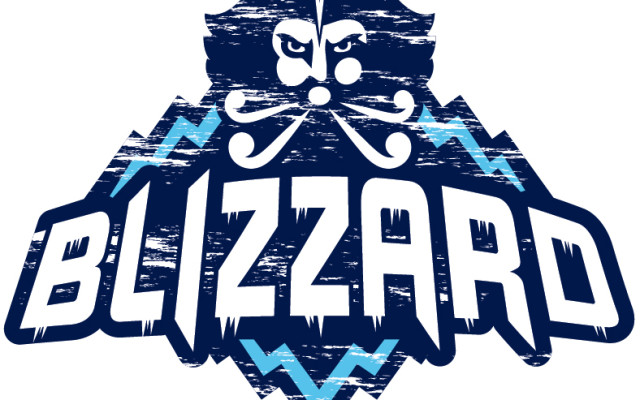 LOGO_BLIZZARD_FINAL_19718236
Ewan MacDonald recalled by Cape Breton
EDMUNDSTON, New Brunswick — Edmundston Blizzard goaltender Ewan MacDonald has been recalled by the Cape Breton Eagles and may stay with the Quebec Major Junior Hockey League team for the next four games.
He replaces number one goalie Kevin Mandolese, who has a lower body injury. This is a third stint for MacDonald with the Eagles. This time, he would like to see action.
The Antigonish native MacDonald, 18, has a goal-against average of 3.60 in 9 games this season with the Blizzard. He won 5 games and suffered 3 losses.
To replace him in the Blizzard lineup, the team recalled Nathan Nadeau, a goalkeeper with the Cité des jeunes A.-M.-Sormany Républiains High School team.
In addition, the Blizzard management confirmed the departure of forward Aaron Brown for personal reasons. Forward Félix Laniel joined defender Tommy Bertrand, both of whom suffered broken collarbones. Both will be out of the lineup for at least three months.