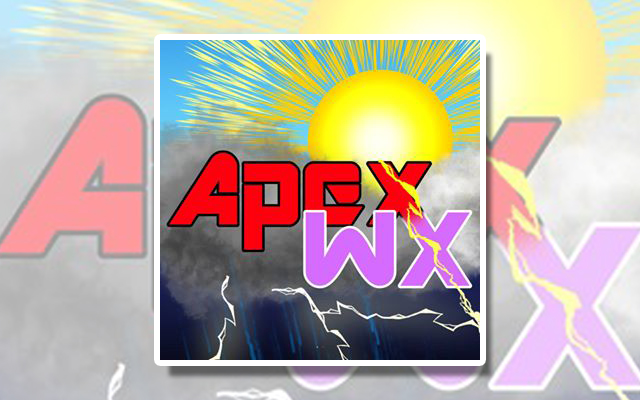 St. John Valley weather for Nov. 27-Dec. 3
Short-Term Outlook
A strong low pressure will approach from the Great Lakes later today with snow overspreading the Valley this evening. Wintry precipitation is expected to continue overnight into the midday hours Thursday with precipitation ending as snow showers Thanksgiving afternoon.
Forecast models now show a large ridge of high pressure spreading down from northwest Canada which is pushing the low pressure system further south with significant impacts on precipitation accumulations. Estimates are for less than 1/10 inch liquid equivalent precipitation with snowfall totals from less than 1 inch along the northern/northeastern border to 1-2 inches for much of the Valley. Heaviest snowfall totals in the 4-7 inch range are expected in portions of Central Highlands, far Eastern North Woods and Penobscot Valley with the highest travel impacts in those regions. As the low pressure moves into the Canadian Maritimes later Thanksgiving Day, it will continue to intensify with gusty north winds spreading across the Saint John Valley in the mid-morning period. Winds will remain gusty through Saturday night as the low pressure area lingers near Newfoundland and creates a sharp pressure gradient with the approaching ridge of high pressure from northwest Canada. Wind chill values will be near 0°F Thanksgiving night and Friday.
Today & Tonight / Wednesday, November 27
Partly cloudy in the morning then partly sunny in the afternoon with a slight chance for snow late in the afternoon. High in the middle 30s with northwest winds 0 to 5 mph shifting to the north/northeast in the evening. Wind chill values in the mid-to-upper 20s. Wednesday night, 80% chance for snow showers through midnight with snow likely after midnight. Northwest winds increase into the 10 to 15 mph range by dawn Thursday with wind chill values in the low-to-mid-10s in the morning.
Thursday, November 28 / Thanksgiving Day
Cloudy with an 80% chance for snow in the morning tapering to snow showers in the afternoon. Precipitation totals less than 1/10 inch expected with 1-2 inches of snow or less. High in the low 30s with north winds in the 15 to 20 mph range gusting in the 25 to 35 mph range. Wind chill values in the middle-to-upper 10s. Thursday night, mostly cloudy with a 20% chance for snow showers. Windy with north winds in the 15 to 20 mph range with gusts 25-30 mph. Low in the mid-10s with wind chill values near 0°F.
Friday, November 29
Mostly cloudy early then becoming partly sunny with a high in the low 20s. Gusty north winds in the 15 to 20 mph range with gusts to 35 mph or so possible. Wind chill values near 0°F to -2°F. Friday night, partly cloudy and windy with northwest winds 15 to 20 mph with a low in the lower 10s with wind chill values in the -5° to -10°F range.
Further Ahead
Partly cloudy skies and windy conditions continue Saturday as high pressure approaches from the northwest. Winds subside Saturday night under partly cloudy skies with temperatures dropping into the single digits above zero. Mostly clear skies are expected as high pressure crosses the Valley Sunday. Skies become partly cloudy Sunday night with increasing chances for snow as low pressure approaches from the southern Great Lakes. A coastal low is expected to develop Sunday night bringing partly sunny skies and a slight chance for snow to the Valley Monday. The low may strengthen Tuesday with mostly cloudy skies and increased chances for snow. However, model uncertainty is still high this far out to determine the impact of the SJV from this system.
Medium-Range Highs/Lows
Sat. Nov. 30: low 20s / 5 to 10 above
Sun. Dec. 1:  low 20s / 5 to 10 above
Mon. Dec. 2:  mid-20s / mid-10s
Tue. Dec. 3:  mid-20s / mid-10s
Longer-range Trends
Wed. Dec. 4 – Tue. Dec. 10: normal temperatures and normal precipitation
Note: Computer model precision diminishes the further into the week the forecast projects. Check the Fiddlehead Focus for weather updates with more current information.
The Week Ahead is the work of UMFK Professor Joseph E. Becker based on personal weather station data, various computer forecast models, and information that the National Weather Service, NOAA, and other weather resources provide.