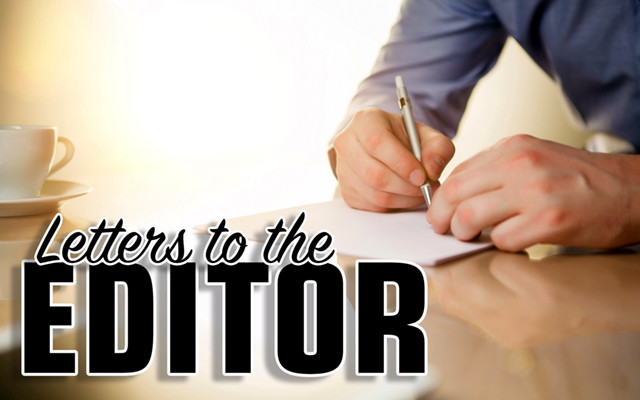 Building new school not the answer
To the editor:
Why spend so much money on something we already have the solution for? 
How many schools has the Valley shut down in just the past decade? We have how many schools already built in towns that need jobs; why not open them and do something way more beneficial to our "United Valley"? 
Votes and meetings on the matter have not been implemented very well. Honestly, I just heard about the $100 million dollar build. I would have definitely taken a stand at one of the [meetings]. Our communities need their schools supplying jobs and keeping children closer to home. 
I currently live three-quarters of a mile from my daughters' school and it takes one whole hour for them to get home. I'm not even five minutes away, I can't imagine how long the bus or ride alone would be for all in this situation. The school districts are still split because all have their own schools, but are currently charged an extra fee for bus transport. What choice is there? Are we not a United Valley as is? Almost 90 percent of the Valley's land taxes go to the educational tax (the schools). I can only imagine the taxes if this unnecessary "united" project goes up. 
It is not what this valley needs! the whole thing just seems rushed and the Valley misses the bang for our buck. 
$100 million is a lot of money and can make such a huge difference here in the Valley. We have plenty of schools. Use them again, and then maybe build a vocational technical/adult ed. school, offering career programs for high school students and adults looking for their futures. This would cost less. Maybe implement home ec and wood shop in the elementary schools. If we use what we already have, that's just being smart. Maybe even build an indoor roller rink or YMCA, maybe even Walmart. We need something more like this. This would all cost less and be more efficient to us all. 
These are just my thoughts, but a whole new school to me is ridiculous. I know other parents must agree. Instead of just uniting Valley schools, let's make it about what matters most, Recycle what we have and do what is more beneficial to us as a whole. This just makes more sense. 
Unite our Valley with healthy communities that include jobs and education. We can hit all the birds with one stone, and still have cash in our pockets at the end of the day. 
I'd like to know how what is taking place makes more sense, honestly.
Heather Caron
Fort Kent