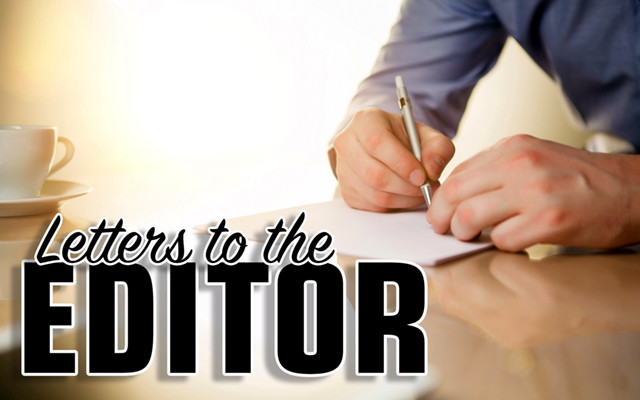 The entire state is watching
To the editor:
Since the application for state funding for a regional high school in the Upper St. John Valley began some three years ago, the communities of Madawaska, SAD 33 and SAD 27 banded together a talented group of tri-community citizens to determine the best "site" for a regional school as their primary objective based on the state's Major Capitol School Construction Program guidelines.
 Stumbling blocks were overcome and after a year dedicated to that step in the process the Site Selection Committee unanimously chose Frenchville for ratification by the Valley Unified Education School Committee and submission to the state of Maine for approval by the Department of Education. The word "site" represents the new school building and all that it will offer students from grades seven to 16 for educational programs both for those who are college bound as well as the many who will choose the industrial trades that are in high demand. 
It does not represent the town where it will be built. Unfortunately, however, the future of the Upper St. John Valley students has taken a back seat to an all-out effort of having the new school firmly planted in Fort Kent by a group of short-sighted individuals who, quite frankly, should be ashamed of themselves for holding the process hostage; another example of the sportsmanship not worthy of passing down to their sons, daughters and grandchildren.
 Now is not the time to put a hold on the state-funded investment. Now is certainly not the time to disappoint the many by the unnecessary actions of a few. Everyone knows that business and politics do not mix; and business owners will see their revenues suffer. When all the votes are tallied, Fort Kent, priding itself as "the little town that can" is now, and will forever be known statewide as "the little town that cried."
Doug Giroux
Madawaska