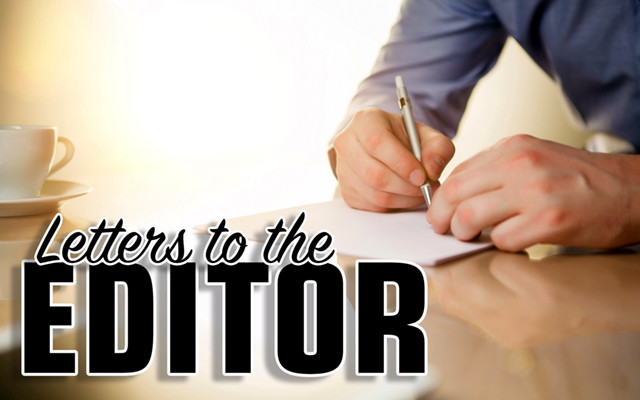 Focus on opportunity, not animosity
To the editor:
Winning the lottery can transform one's life and provide for a secure future. Unfortunately, many who have won the lottery end up in bankruptcy after squandering their prize money.  These bankrupt lottery winners are left suffering and wishing they had never won the money in the first place. 
I am afraid this may be the fate of the Valley Unified Regional project for a new high school.  This project can secure a great educational future for all students in the unified area for many decades to come, regardless of where it is located.
It would be a shame if the promise of a new, state-of-the art, comprehensive high school is lost for students who aren't even born yet because local leaders are consumed by animosity and resentment.  There are many school districts in other regions of Maine who want your lottery winnings to fund their own school construction needs and will use their political clout and savvy take it from you. 
As a graduate of Fort Kent Community High School who still has many young relatives who live "up home," I hope this opportunity is not squandered like a foolish lottery winner who has nothing to show for his prize money.
Craig King
Auburn, ME