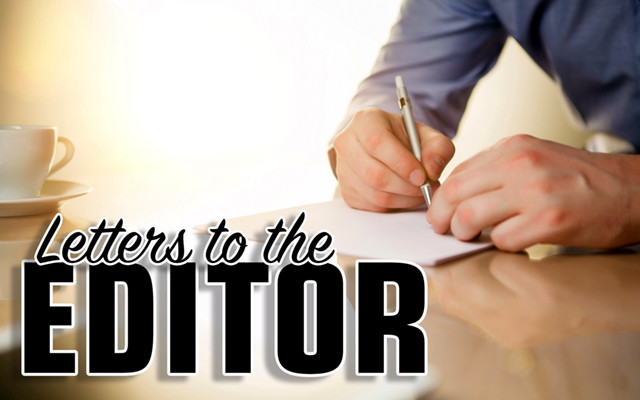 Parties share responsibility
To the editor: 
It seems that, once again, one of Mr. Chasse's monologues, attacking those horrible Republicans, has found its way into the pages of the Times [Nov. 4, 2019].  
I personally find his verbose, ideological rantings humorous. I also know that any challenge to him to prove that his one-sided accusations exist only in the Republican party will go unanswered. The reason being, to admit that in the Democratic party these things also exist would be to admit both sides, Democrat and Republican, have to share responsibility for being what Mr. Chasse accuses the Republicans alone of being.        
What do you say, Mr. Chasse? Am I right or am I wrong? An answer would surprise me.
Walter Crean
Madawaska