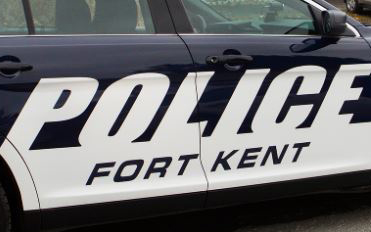 Police arrest Fort Kent man who allegedly halted Main Street traffic with disruptive behavior
FORT KENT, Maine — Several concerned callers reported to the Fort Kent Police Department Monday afternoon, Nov. 11, that a man was causing disturbances at several locations along West Main Street.
The callers reported that the man was behaving in an unusual manner by shouting at vehicles from the sidewalk, in business parking lots and in the roadway itself, disrupting traffic.
FKPD Officer Trevor Bellefleur arrested and charged Adam Bouchard, 24, of Fort Kent with disorderly conduct and public drinking around 2 p.m.
Bouchard failed to post bail and police transported him to the Aroostook County Jail.
Bouchard will appear Monday, Jan. 7, at Fort Kent District Court.
|DNP:true