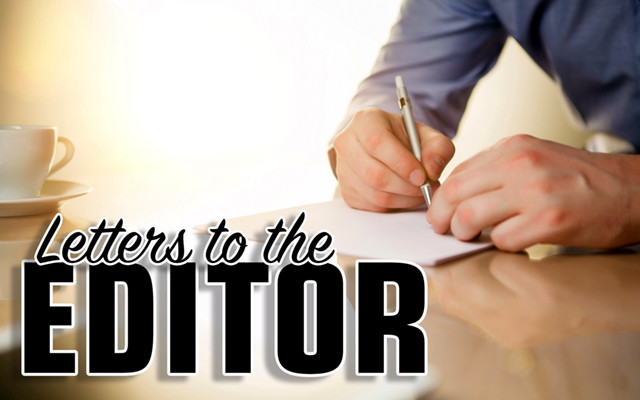 Trump, Republicans and authoritarianism
To the editor,
What many Americans seem to miss is the fact that the moral and political failure of Donald J. Trump is actually the moral and political failure of the Republican voter. Trump is the Republican Party; he reflects and echoes the beliefs and ideology that is the Republican voter. 

Republicanism is a racist ideology, pure and simple. It is white, clannish, self-centered, hate-mongering, authoritarian, isolationist, among many other such adjectives. It fears the "other" — blacks, browns and yellows. For Republicans, the Christian religion is the only religion, all others being fake or demon-related. Republicans also do not believe that the American Constitution is the bedrock and anchor of what makes America possible. Republicanism is, among many other un-democratic beliefs, dictatorial and authoritarian. 
The American government has three parts: legislative, executive and judicial, to have checks and balances. America is a constitutional republic to assure that all its citizens have equal and free representation. Modern day Republicans want to do away with this and replace it with a dictatorial and religiously centered government — they want to end democracy.
Trump wants to be a dictator and so do those who voted for him. Democracy as we know it in America is getting in the way of Republican mandates and beliefs:  what better way to accomplish this than to destroy the American Constitution. In effect, America is being attacked from within.  
A good example is the First Amendment:  "Congress shall make no law respecting an establishment of religion, or prohibiting the free exercise thereof…" The framers of our nation knew religion was a historically destructive force, and that is why constitutionally religion is separated from the political arm of government. Modern Republicans want to end that and make America a theocratic Christian state.
White members of the Republican Party are also becoming a minority and losing their traditional political power. Democracy and the constitution are getting in the way of their political power and religious prerogatives. 
The greatest danger to a free state is when a minority assumes it is the epitome of existence and wants to destroy that state to secure their very existence. That minority, in America today, is the white conservative republican Christian party.
We, the American people, its free members who are ardent believers in the American Constitution, need to come together and stand for what America stands for – a free and a democratic state that assures freedoms for all its peoples of differing race, creed, and belief. When any one of these ideological entities begins to assume that they are the one and only entity entitled to supreme authority, then American Democracy is in danger of being destroyed from within.
James P. Chasse
St Agatha, Me