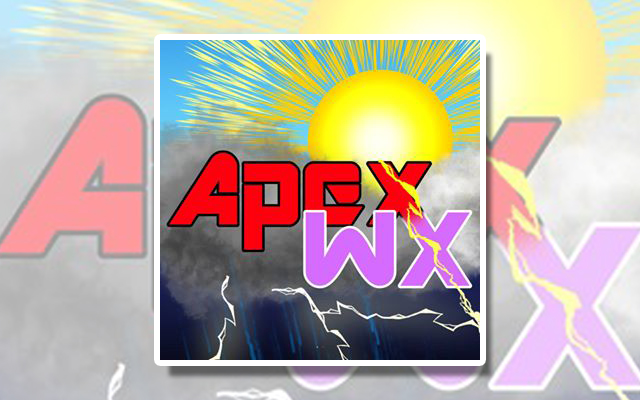 St. John Valley Weather, October 30-November 5, 2019
Short-Term Outlook
A cold front approaching from the west will stall across western/northwestern Maine with showers beginning this afternoon and continuing into the overnight hours. Steadier rain will develop after midnight as an area of low pressure intensifies as it moves northeast from the Ohio Valley tonight and tomorrow and crosses northern Maine Friday.
Rainfall totals in the 1.75 to 2 inch range are expected from this system. Additionally, the deepening low will produce gusty west/southwest winds across the Valley Friday into Friday night with Fort Kent, Frenchville, and surrounding areas seeing gusts as high as 35 to 40 mph, especially across higher elevations. Once the low and cold front move through, winds will subside with high pressure building in Saturday producing partly cloudy skies across the SJV.
Today & Tonight
Cloudy with a 40% chance for showers, mainly in the afternoon with little rainfall expected before 8 pm. High in the mid-50s with south/southwest winds 5 to 10 mph. Tonight, cloudy with a low in the lower 40s and an 80% chance for showers before midnight then rain after midnight with precipitation totals in the 1/4 to 1/2 inch range. Some areas of fog possible. North/northeast winds 0 to 5 mph.        
Thursday, October 31
Cloudy with a 80% chance for rain with around 1/2 inch expected. High in the low 50s. South winds 5 to 10 mph. Thursday night, cloudy with a 100% chance for rain with precipitation totals in the 3/4 to 1 inch range. Low in the middle 40s with north/northeast winds around 5 mph increasing to 10 to 15 mph with gusts to 25 mph early Friday morning.
Friday, November 1
Cloudy with a 100% chance for rain in the morning tapering to showers in the afternoon with between 1/4 and 1/2 inch rainfall expected. High in the upper 40s with west/southwest winds increasing to 15 to 20 mph with gusts 35 to 40 mph possible, especially across higher ground. Friday night, mostly cloudy and windy with a 20% chance for rain and snow showers. Low in the upper 20s with west/northwest winds 10 to 15 mph then diminishing as the overnight period progresses.

Further Ahead
High pressure builds into the Valley Saturday with cooler temperatures and partly cloudy skies continuing into the nighttime hours. Partly sunny skies develop Sunday as a weak cold front moves through with a slight chance for afternoon showers. Another ridge of high pressure builds across the region Monday with partly cloudy skies followed by another cold front approaching from the west Tuesday with partly sunny skies and a slight chance for afternoon/evening showers.
Medium-Range Highs/Lows
Sat. Nov. 2:    low 40s / upper 20s
Sun. Nov. 3:   mid-40s / upper 20s
Mon. Nov. 4:  low 40s / upper 20s
Tue. Nov. 5:   mid-40s / mid-upper 30s

Longer-range Trends
Wed. Nov. 6 – Tue. Nov. 12: below normal temperatures and above normal precipitation
Note: Computer model precision diminishes the further into the week the forecast projects. Check the Fiddlehead Focus for weather updates with more current information.
The Week Ahead is the work of UMFK Professor Joseph E. Becker based on personal weather station data, various computer forecast models, and information that the National Weather Service, NOAA, and other weather resources provide.