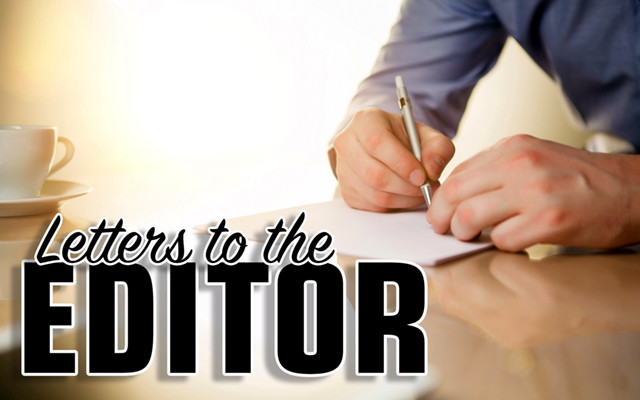 The tales history tells
To the editor:
How did community leaders and business persons of Madawaska speak of their horses in 1906? Answer: Just like people today speak of their cars and their 4-by-4's, seeking to identify the advantage and value of one brand over another — or in the case of horses, seeking to verify the pedigree in order to assure the purebred status. 

How do I know this? Linda Dube, genealogist and history buff, showed me a letter written by Fortunat W. Pelletier dated March 2, 1906. 
A bit of background:  Cecile B. Pozzuto's book "Madouesak 1785 to 1985" has a picture on page 5 of the Madawaska Hotel. Standing on the front porch is proprietor Fortunat W. Pelletier, who wrote the letter to L. H. Wyman, Esq. of Dover-Foxcroft, asking guidance about the pedigree of a horse he had bought the prior year from Hiram B. Waddell. The book says Belonie Hebert had built the hotel in 1897. Hebert was a prominent business person, having built the starch factory on Factory Brook in Madawaska. Fortunat Pelletier happened to be Hebert's son-in-law. Back then, the core of our community was in the St. David area with the Madawaska Post Office there. When the hotel was built, a new post office was added about a half mile up-river from the hotel, and was designated "Upper Madawaska." 
At the Tante Blanche Museum of the Madawaska Historical Society, we have an old sign on a board reading "B. Hebert, Upper Madawaska, Freight to Edmundston, N.B." Coincidence now brings the three pieces together – the photo in the history book, the sign at the museum, and now the letter of F. W. Pelletier from 113 years ago. 
That letter seeks to confirm that the colt he bought was a purebred from the race horse named "Vassar 207 to Me." Madawaska records show that at that time, Fortunat Pelletier was a member of the town's school board, so he was not only a business person but a municipal official. 
The letter concludes: "If the colt she raised last summer was out of VASSAR … If so, you see, she would also be of more value to me." 
Aye. Writing to an attorney to confirm the pedigree of a horse seems like an early 20th-century version of an inquiry to confirm the model of a truck. Your local genealogist, Linda Dube, also notes that Fortunat W. Pelletier's wife, Elise Hebert (daughter of Belonie) died on June 1, 1910. Fortunat was the son of Damase Pelletier and Julie Hebert, which puts the story here back in the ball park of the Pelletier Avenue controversy, which has recently been settled by its court case.
So you never know ahead of time what history may pull out of the woodwork. 
Guy Dubay
Madawaska