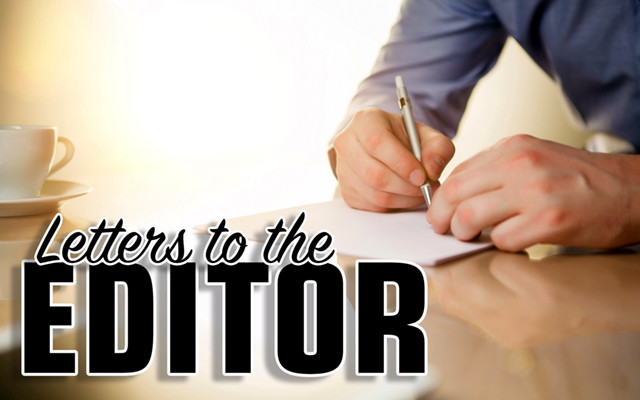 Is impeachment a viable choice?
To the editor:
It seems all the Democrats can talk about these days is impeaching President Trump. I for one don't understand why.
Impeachment, which can be accomplished by a simple majority vote by a Democrat-controlled House, will not remove him from office. Before he can be removed from office he will have to be found guilty by a two-thirds vote of a Republican controlled senate. We all know those votes are not there.
In my view, nothing constructive can come out of the impeachment process. After the process is over, the children in the House and the children in the Senate will just go back to finding new ways to play ruin the country. 
 Walter Crean
Madawaska