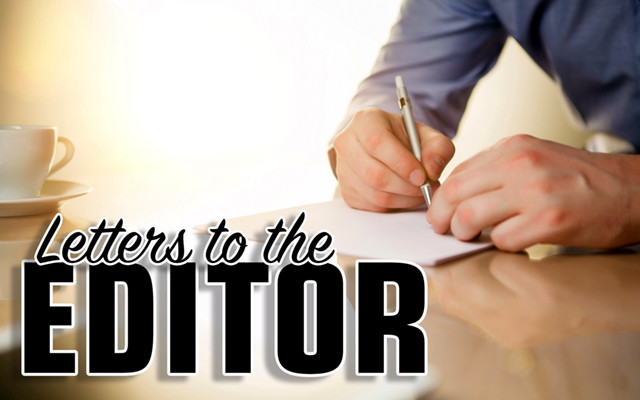 Grandstanding
To the editor:  
It thrills me to think that Benjamin Sirois expresses his commitment to collaborate on the regional school project as indicated in his 'Guest Column' lecture (SJVT 10/9/19). 

Madawaska has put its best foot forward, based on facts, not foolery, by opting for the neutral and most logical location of Frenchville for construction of the new Upper St. John Valley Regional School. What dismays me, however, is the difficulty in reconciling mutual cooperation with the blatantly 'deceptive' advertising on the billboards and signs that are still cluttering the landscape in Fort Kent despite Ben's feeble attempt to distance himself, et al, from the narrowmindedness of having a town project instead of a regional project.  
It is kind of like one's soccer team vowing good sportsmanship then breaking the leg of the opposing team's star player during the game.
Doug Giroux
Madawaska