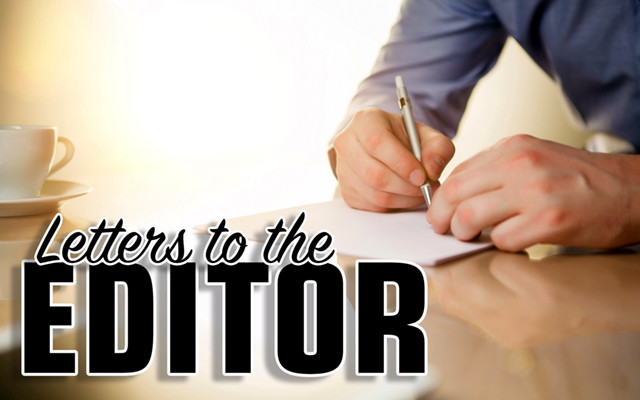 Build Valley Unified in a full-service 'region'
To the editor:
We have all heard the argument that Valley Unified should be built in Fort Kent because it is a full-service town.  It is stressed to us that the close proximity to the hospital, university and EMS is what should put the Fort Kent site over the top.  It is a valid point. We all love Fort Kent and no one disagrees that it could properly care for the new school if it were built there. 
However, I think we can also agree that Madawaska and St. Agatha are full-service towns as well.  Each town has its own amenities, businesses and public services that have not only served our residents well for years but are also ready to be utilized for the new school.  If we build the new school in Frenchville, the geographic center of these services, all three of these valley "hubs" can continue to serve as caretakers and it will open up endless possibilities for our students.
On YouTube, I saw a virtual tour of the regional high school built in Sanford, a school built with the same amount of grant money we can receive.  Cameras pan through the halls and show how the school is arranged according to career paths. Science and technology, health services, arts and communications, business and marketing, emergency services, law enforcement, cosmetology, automotive repair and many other trades are all taught under the same roof.  
While watching, I couldn't help but envision how Madawaska, Fort Kent and St. Agatha can each contribute to the new school and the career paths students choose.  Can we envision the school partnering with NMMC in Fort Kent while teaching health services? Can a partnership with RF Chamberland in St. Agatha be created to enhance the curriculum of those learning diesel mechanics?  Can the school partner with Twin Rivers in Madawaska for students interested in pulp and paper, engineering or marketing? Can it partner with all our emergency responders to teach fire science, emergency medical services and law enforcement? 
If we talk about safety, can we envision the school having a room for a school resource officer?  Is it possible that Madawaska sends an armed police officer there half the week and Fort Kent sends an officer the other half?  Could Fort Kent, Madawaska, federal, state and county law enforcement train at the school together for active shooter response? Could we have a school nurse on site for any medical emergency until EMS arrives?  These are questions we should be asking ourselves as we select the final site.  
If you share the same vision for the school and understand this is only possible in Frenchville, immediately make contact with the members of the site selection committee and tell them you don't want the school built at the center of a "full-service town," you want it built at the center of a "full-service region."
Steven Deschaine
Madawaska