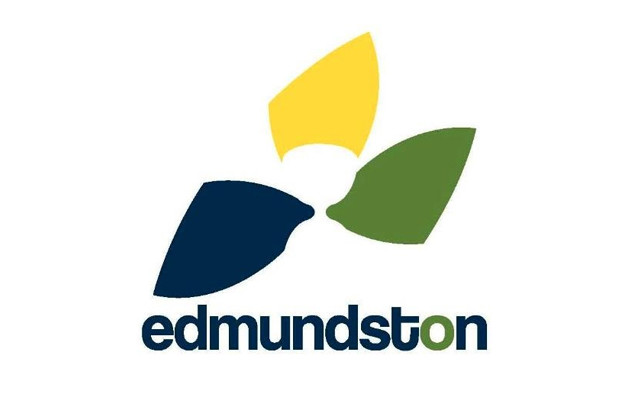 Edmundston council revises bylaw on tourism accommodation levy
EDMUNDSTON, New Brunswick — In order to promote Edmundston's economic and tourism development, City Council is revising the bylaw that regulates the Tourism Accommodation Levy.
A first version of the bylaw had been adopted in 2014 following a joint request from a group of hoteliers and the Edmundston-Madawaska Tourism Office, the aim being to accentuate the development and promotion of tourism in the region. Thanks to the funds collected since then, nearly $ 350,000 has been invested annually in marketing and tourism promotion efforts as well as the development of major tourism activities.
In March 2019, the Province of New Brunswick introduced legislation to allow municipalities, in accordance with the Local Governance Act, to levy a tax to promote and develop the tourism industry. The new provincial legislation makes it possible to standardize the process throughout New Brunswick. The revision of the by-law is recommended to reflect the latest changes to the law.
Some of the proposed changes include:
Revising definitions to reflect provincial law
Adjusting rate to 3.5 percent
Including all establishments with six or more rooms or units (currently the five largest hotels collect the levy)
Adding the De la République Provincial Park
Establishing guidelines for collecting and remitting funds
Note that other cities in the province have adopted similar terms. This is also the case in most provinces across the country.
"The last few years have clearly shown that this type of initiative has a very positive impact on tourism development and on economic development in general, since the money generated is used to promote the regions," explained the city's chief administrative officer, Marc Michaud.
The proposed bylaw should be effective on January 1st, 2020.