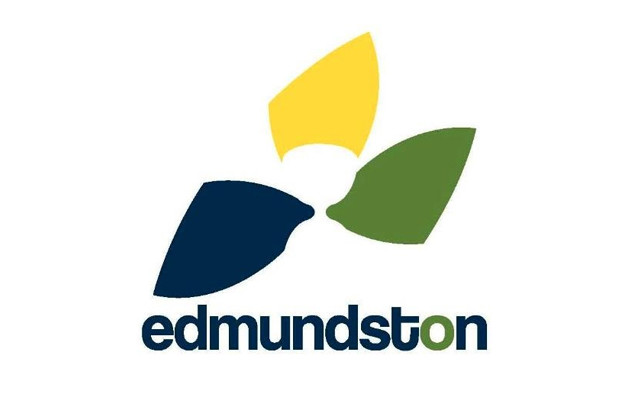 Citizens call for construction of skate park
EDMUNDSTON, New Brunswick — A citizens' committee, which includes Youth Secretariate members, that consulted with users and assessed needs for skateboarders, scooters and BMX bikes recommends the construction of a new facility inside the Petit-Sault Civic Park.
A presentation to this effect was made during the Edmundston City Council public meeting held on October 15th.
The committee assessed in detail the municipality's ability to implement an inclusive and safe community skate park project that addresses a variety of strategic social, sporting, tourism and economic needs.
The group wants to start a fundraising campaign and will be seeking financial support from the federal and provincial governments, the private sector and the community in general. This motivated Council to support the committee in its work.
"Large-scale community projects in Edmundston have always been done through collaborative efforts. This one is no exception. This is a fantastic project for youth, and has an impressive development potential," said one of the spokespersons, Jacques Rousseau.
City Council therefore agreed to formally endorse the project and the committee's efforts by resolution, noting that the City could contribute financially as well as in goods and services to the project for a maximum amount of $ 200,000, provided that the group successfully completes its fundraising campaign.
The total cost of the project is estimated at $ 600,000. The group wants to launch its fundraising campaign in the next few months.