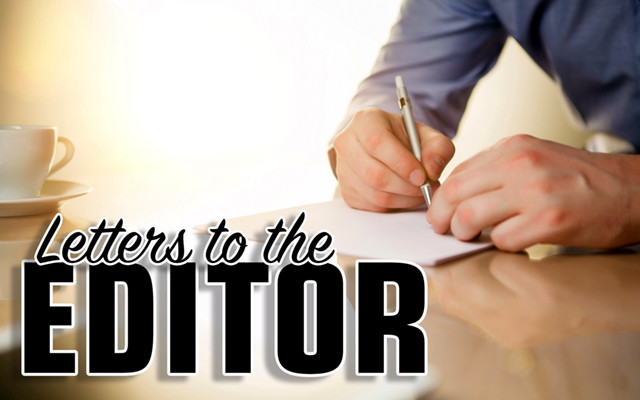 Take the virtual tours of model schools to see what Valley Unified could be
To the editor:
This letter is addressed to everyone in the Valley who has reservations about the new proposed Regional School. We are on the Site Selection Committee for one reason: to bring a curriculum to the Valley students that is not currently available at any of the schools in use today.  It is no secret that we prefer the site in Frenchville at the Tech Center.
There is a website whose address is valleyunified.blogspot.com that takes you to a site titled Valley Unified Regional Service Center. At the very top of the page are four links that take you to a virtual tour of four recently completed schools that we hope to emulate. Two are in Maine, Sanford and Hampden Academy. The two others are in Wyoming and Nebraska, two rural states like Maine.  
We are asking everyone who can to access these sites and take the tour. If you do not have internet access, find a friend who does or go to your local library. Pay attention to the curriculum offered, as well as co-curricular and extracurricular activities and facilities. Athletics and other activities are good but enhanced curriculum is paramount.
 Courses from grades seven through 16 will be offered to our grades seven through 12 students.  This includes AP and college-level courses. The school will house a Tech Center under the same roof. There is potential for a Performing Arts Center that could be self-sufficient and bring income to the school budget within a year. It has already been done in Sanford.
Please keep an open mind and take the tours.
Paul Cyr
Lester Ouellette
Madawaska