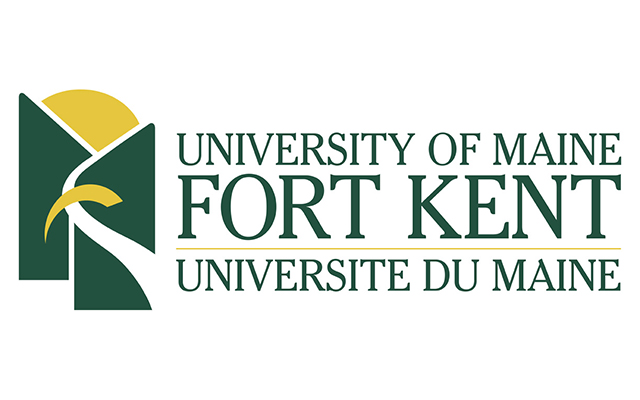 UMFK advances 21 spots in college ranking
FORT KENT, Maine — The University of Maine at Fort Kent has not only made the Washington Monthly's annual Bachelor's College Rankings, but has moved up by 21 spots. UMFK was also named 38th out of 250 colleges in the publication's "Best Bang for the Buck: Northeast" rankings. 

The Washington Monthly has been conducting their research for the last eight years, focusing on nationally-reported data as well as key standards that a college must meet in order to be included in their rankings. For example, in order to be listed a college must participate in federal financial aid programs and the majority of their graduates must receive a bachelor's degree. Institutions graduating a majority of associate degrees are not included. 
  "We made an exponential jump in this ranking and that jump is a direct result of the level of support provided to our students by our faculty and staff," said interim UMFK President Tex Boggs. "This ranking examines how well we support non-wealthy students so they can persist through graduation, and being listed as a university that returns the best bang for a student's buck is proof of our interest in and support of our low income, first generation students."
According to the Washington Monthly, "The best bang for the buck colleges across each of the five regions are a mix of some of America's most elite institutions and hidden gems that make up for a lack of name recognition with strong student outcomes and a commitment to upward mobility."  
UMFK also ranked 19th overall in the Washington Monthly's Top 200 Bachelor's Colleges in the U.S. In order to be on this list, institutions had to have high scores in three categories: social mobility, research, and community and national service. 
Washington Monthly's rankings are by Carnegie classification and come from a total sample of over 1,400 colleges, including public, private nonprofit, and for-profit colleges. 
The complete 2019 Washington Monthly rankings can be seen at https://washingtonmonthly.com/2019college-guide.
Submitted by the Marketing and Communication Office of the University of Maine at Fort Kent.