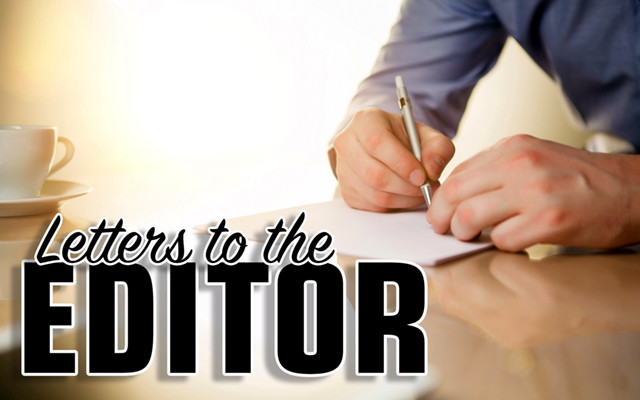 ATV numbers, speed are concerning
To the editor: 
I feel that before going any further, you should know where I'm coming from and where I'm intending on going concerning ATV activity. First of all, I am not anti-ATV. As a matter of fact, I am one of the people who voted at a Madawaska town meeting to give the local Madawaska ATV club permission to use Talbot Road as an access road to ATV trails, on the condition that the speed limit would be posted 5 miles per hour.
So now let me tell you what got me started opposing the state-sponsored ATV program. It commenced last year in July of 2018. Things had changed dramatically since Christine Therrien, who then was the Madawaska town manager. She proposed that the town vote to allow the Madawaska ATV club an access route on Talbot Road.
In the beginning Talbot Road was used by local townspeople, and today it is being used by people from out of town and out of state. The numbers of ATV vehicles registered by Maine residents was about 8,000 and out-of-state registrations increased to about 90,000 ATV vehicles. Early this spring, New Hampshire closed all of their ATV access roads.
All of these changes have brought about a much heavier traffic load on Talbot Road, which seems to be spilling over into the surrounding roads in the Long Lake area of Madawaska.
I am concerned about these ATV signs because there has been no town dialogue about the matter. State law will allow ATVs to travel 30 miles over posted limits. Maine state statute says ATV speed should be "reasonable and prudent." All of us would like to think that we are reasonable and prudent, and all of us sometimes are reasonable and prudent, but not all of the time, otherwise we would all be in heaven for being perfect.
The state of Maine's premise that the people of Maine have nothing to be worried about concerning ATV enthusiasts speeding on public roads is a sad ridiculous joke.
When registering an ATV vehicle, ATV enthusiasts are told that no liability insurance is necessary.
Maine state law says an ATV must ride to the extreme right of the road. Think about this, folks: one ATV headed north, one ATV headed south, one conventional vehicle headed north, one conventional vehicle headed south, with very little or no shoulders on both sides of the road, and on some parcels of land, the extreme right is the edge of the tar. This is a recipe for mass destruction.
I would like to clarify these [as] reasons to be concerned.
Wallace Talbot
Madawaska