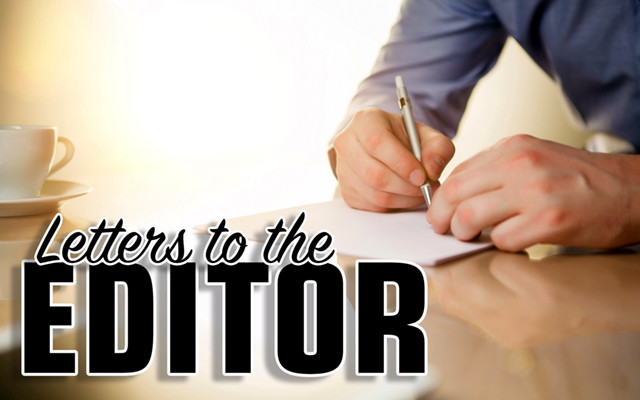 To dialogue, or not
To the editor:
I read the latest letter to the Times by Mr. Dubay. If not for the first paragraph I would have no idea what he was talking about. Somehow he managed to get Carl Jung, Sigmund Freud, Auguste Comte and even Moses into a letter about Chasse and Crean.

He calls the discourse between Chasse and my-self "Twin monologues, since there is no dialogue between them.'' This sent me directly to my dictionary. Here's what I came up with.
Monologue: Long speech by one person.   Dialogue: Interchange of ideas by open discussion. 
Here's my take on this whole subject.
The first letter on a subject obviously falls under the category of monologue. The second letter, a response to the first, can be considered an invitation to a dialogue. If the author of the original letter chooses to respond, then we have established a dialogue. I find any talk after that is usually a debate. Using this criterion, the question is: have Mr. Chasse and myself ever established a dialogue in our discourses? The answer is yes. That of course makes Mr. Dubay's comments about a lack of dialogue between us questionable. That's the way I see it. If you don't agree Mr. Dubay, I'm open for a dialogue on the subject. Perhaps you'll be more responsive than you were the last time we had a chance to establish a dialogue between us. Let me refresh your memory.
On Feb. 6 you offered a letter to the Times, "Only kings and emperors build walls.'' On Feb. 23, I answered your letter with: "Walls can help protect our border and country.'' You chose not to respond and open a dialogue.
Last, in your letter you state, "This letter falls short of explaining the differences between Chasse and Crean.'' Actually, Chasse and I agree on many things. My problem with Mr. Chasse is his propensity to blame republicans for every wrong that happens in America while I think both parties are to blame for the problems we face.
Walter Crean
Madawaska