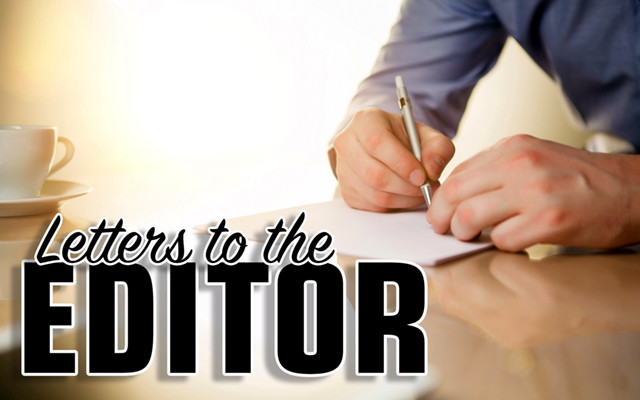 Madawaska residents seek compromise
To the editor:
 The high schools in Madawaska, Fort Kent and St. Agatha are more than just buildings that house our children as they learn various academics.  They also serve as the heart and soul of our communities. Each school has their own traditions, events, field trips and after-school programs that not only enrich our children's lives but also serve as community unifying social events. 

  I can't speak for other towns, but going through Madawaska Middle/High School I'll never forget our field trips to places like Augusta, Quebec City and the Saint Lawrence Seaway.  I'll never forget the winter carnivals each year that broke up the mundane winters. I'll never forget riding my bike up 11th Avenue to watch the varsity soccer team play under the lights.  I'll never forget the laughs I had watching the senior guys duke it out for the title of "Mr. Madawaska." I'll never forget the times our physical education teachers would bring us to the sports complex in Edmundston or the Four Seasons trail.  And I'll never forget walking in my high school graduation, proud that I obtained my diploma from Madawaska High School, just like siblings and father did before me.
  The residents of Madawaska, St. Agatha and Fort Kent all have immense pride in their high schools, with good reason.  Each town has their own warm memories, traditions and employment opportunities associated with their schools. Each school has done an excellent job, with limited resources, in producing quality, kind and educated human beings who go on to do great things throughout the USA.
  In Madawaska, we know closing our high school will be a tough pill to swallow.  It will mean losing a huge piece of our identity for the greater good of the region.  It will mean losing all jobs associated with the school and placing them in a new town.  And it will mean home values can be affected.
  Knowing all this, I get a sense that the residents of Madawaska would still be willing to comprise with the other towns and approve Valley Unified if the Frenchville location is selected.  If Frenchville is selected, Fort Kent, Madawaska, and St. Agatha (the only towns losing their schools) could equally benefit from the jobs and economic activity the new school creates. In Frenchville, all three towns will be able to work together to create new events and traditions for our children, and all three towns can still be utilized for school outings and field trips. 
The residents of Madawaska stand united in the town of Frenchville. With outstretched hands, we are ready to work with our neighbors on a project that will forever symbolize something that has always been true:  We are a unified Valley.
Steven Deschaine
Madawaska