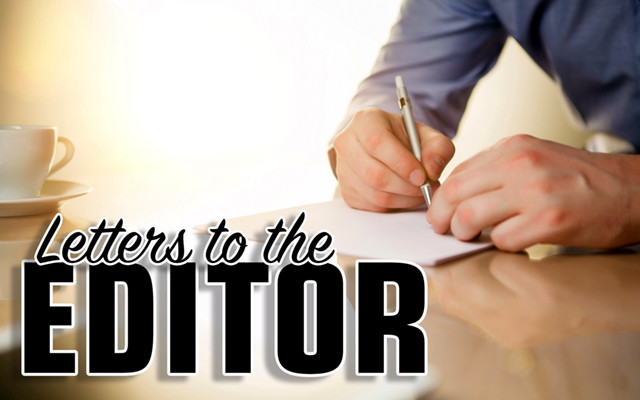 Grateful for library supporters
To the editor:
On behalf of the Fort Kent Public Library staff and Board of Trustees, we would like to thank all who helped us reach our local $20,000 fundraising goal. 

This campaign was started back in January of this year with the hope of raising as much as $60,000, broken into two parts: $20,000 in local donations and as much as $40,000 in potential grants.  Although we still await to hear from the grant applications, we are proud and humbled that the local goal was reached with the help of so many individuals, businesses and community organizations who made donations ranging from $5 to $1,000. Our local goal was reached the last week of September when the Fort Kent Masonic Lodge #309 and the Grand Masonic Lodge of Maine combined to donate $1,500. 
We would also like to acknowledge and thank all those who offered in-kind help in the form of free labor in the planning, fundraising, and first-round implementation of much needed repairs to the library building. With winter fast approaching, it had been decided that the first order of business would be to replace a 21-year-old roof that was quickly deteriorating. Again, the Fort Kent Masons Lodge came to the rescue by organizing a group of volunteers, along with family owned 4D Carpentry to not only supply but donate all the labor involved in replacing the roof. This gracious donation of time and effort has turned into the single largest donation received thus far. 
Assuming the grant applications are successful, additional planned repairs include: major electrical wiring and lighting fixture upgrades; library entrance repairs and weatherization; main level restroom remodel; book inventory upgrade; renovations to the lower level space to accommodate planned additional community services, including a handicap accessible restroom; and finally, with any remaining dollars, if any, the resurfacing of the patron parking area. 
Again, how can we thank you all enough for your support, both financial and otherwise, but to say "the little town that could" continues to be the little town that does.
Stephen Gagne, Chairman
Fort Kent Public Library Board of Trustees
Fort Kent