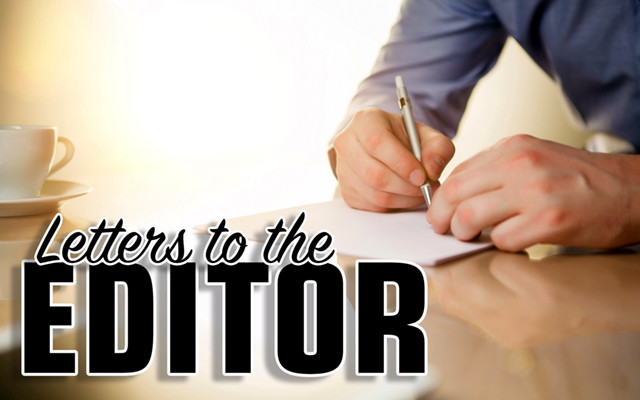 Madawaska residents won't vote for Fort Kent site
To the Editor:  
I think the majority of Madawaska residents feel that some sort of school consolidation is needed and a $100 million grant to build a school is a very good opportunity that shouldn't be passed up. 
I don't think anyone from Madawaska ever expected the school to be built right in our town, but there were rumors for years that Frenchville, near the tech center, was where ultimately a regional school would be built.  I think most people here would be supportive of that.
On the other hand, now that we are down to two locations, and one is Fort Kent, many people I speak with in town are dead set against the project if Fort Kent is selected. 
  I understand the argument being presented that Fort Kent is a full-service community. Technically it is the geographic center to all the towns being pulled in and there are opportunities there for high school students to attend college classes at UMFK.  I get it. And I could possibly get behind that argument if Fort Kent was selected. But priority number 1 right now should be getting all the towns to approve the project in the first place, and I am certain that the project will be dead on arrival to residents of Madawaska if it's not in Frenchville.  
The points above can be argued over and over again, but people in Madawaska will not see it like that.  This is what the residents in Madawaska will see: That Madawaska has to give up its middle/high school and Fort Kent gets a brand new one built in their town.  They would think about the prospects of having to attend their kids' soccer and basketball games in the town of Fort Kent and the idea of feeling like an outsider when there.  They would think about how Madawaska is already in a decline and how shipping our [grades] 7-12 school to Fort Kent would not help, but only make matters worse. 
  On the other hand, if Frenchville is chosen, I think many would see it as a true neutral location where everyone could feel like home while there.  I don't think any students or parents would feel like outsiders there. We already share the tech center there with no issues. If student safety is an issue, an armed school resource officer should be hired with the money saved from consolidation.  And I am sure that ambulances from Madawaska and Fort Kent could split time at all the sporting events in case there is an injury.    
  I hate to be the bearer of bad news but I just don't see it passing in Madawaska if the Fort Kent location is selected. 
 Steven Deschaine
Madawaska