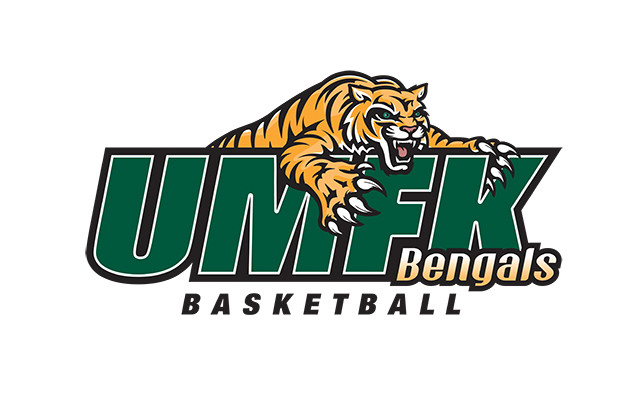 Bengals defeat ETS of Montreal
FORT KENT, Maine — The University of Maine at Fort Kent Bengals soccer team was victorious Sunday afternoon, Sept. 8, at home against the ETS School of Montreal. 

According to UMFK sports information representative Fletcher Brown, despite being tied at the half 0-0, the Bengals had multiple scoring opportunities throughout the first half, missing four open shots at the goal. The Bengals dominated time of possession in the first 45 minutes and were right on the brink of scoring but continuously failed to convert.
With 36 minutes remaining in the second half, Ted Fleuriscat found Travar McCollah on a nifty give and go in the box resulting in McCollah striking it home to the back of the net, putting the Bengals up 1-0. 
Aaron Boateng was a bright spot for the home team on both sides of the ball as he repeatedly intercepted opponent passes. He was an anchor defensively and even scored late in the second half off a ricochet after a corner kick. Boateng's goal late in the second half sealed the deal for the Bengals.
With this game, the Bengals' record advanced to 4-0 in regular season play.