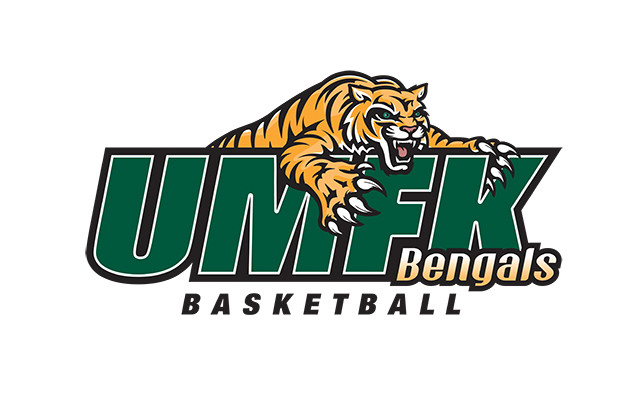 UMFK_Basketball_Logo
Contributed image of the UMFK Bengals basketball logo. Fort Kent, Maine
UMFK falls to Husson in women's soccer
FORT KENT, Maine — In what was a tightly contested match on a scorching 80-plus-degree afternoon in late August, the Husson Eagles secured a victory over the University of Maine at Fort Kent Bengals 1-0. 

According to Fletcher Brown, UMFK sports information representative, the Bengals had a great scoring opportunity early with Tolu Oyeniyi slipping past the defense in the first few minutes however it proved unsuccessful. The Eagles were able to score late in the first half off of a penalty kick after Alyssa Driscoll was fouled in the box.
Throughout the second half, the Bengals had many chances to score off of corner kick action but were never able to send one home past the Eagle defense. Both goal keepers proved their value to their respective teams as Eagle keeper Shie Smith and Bengal keeper Olexia Mitchell each made multiple acrobatic diving saves throughout the entire 90 minutes.