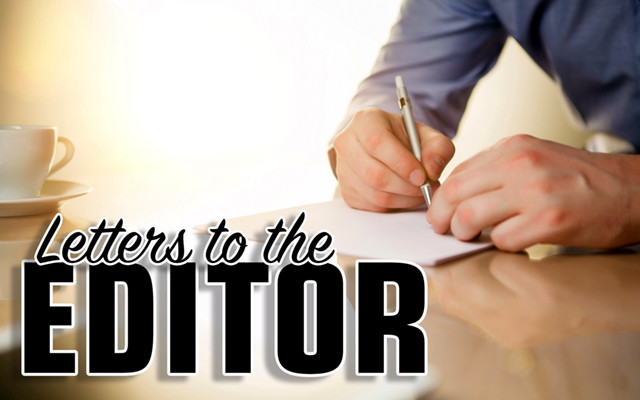 The other side of the story
To the editor:
Below are some of the comments Mr. Chasse mentioned in his latest letter to the Times, Aug. 7, 2019, "Christianity takes a turn." 

To the right of his comments I offer a different prospective, because as I've said many times, "There are two sides to every story."
Let the sick suffer: Almost every hospital in the U.S. is required by law to provide emergency medical treatment to anyone in need. So, even illegal immigrants have the same access to emergency medical care as uninsured Americans have.
Let the hungry starve: There are food kitchens and food banks all around our country that offer free food to the hungry; some offer shelter as well.
Reject immigrants: We open our doors to immigrants. It's (illegal) immigration that has created a problem in our country.
We have a problem with people on welfare: It's the abuse of welfare that some people have a problem with not the intent of the welfare system.
Putting children in cages: Parents drag their children on a dangerous 3,000-mile trip with no guarantee they can feed them, with no sanitary facilities or medical care available to them and no way to ensure their safety. (Nothing said). But put the same children in safe shelters in America where they have food, sanitary conditions, access to medical care and the only real security they've had since their journey started, and some people still find fault with the way they're treated.  
There are many organizations dedicated to stopping hunger and poverty around the world, many of them Christian-inspired. I suggest you open your eyes and mind, Mr. Chasse. There is much good in the world, but you can't see it if your mind is clouded with negativity.                   
Walter Crean
Madawaska