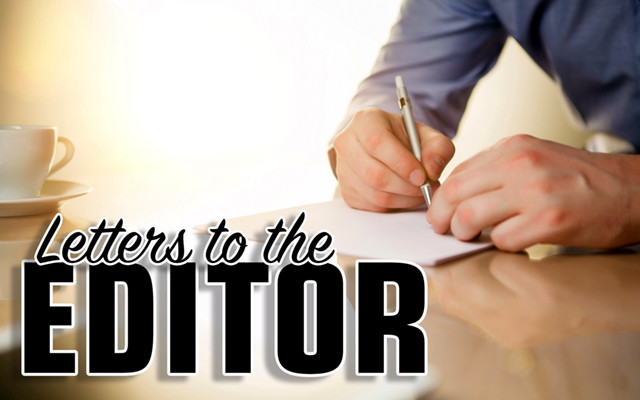 SAD 27 needs to revamp budget
To the editor:
They're at it again (increase,increase), even with decreased enrollment and teachers in SAD 27.

After the June 11, 2019, vote which defeated the $12 million budget, they came back with a 11.9 million dollar amount, a mere 1 percent cut.
I've been told that the real-estate taxes in some of the SAD's towns will increase by approximately 2 mills. This is unacceptable.
Folks on fixed incomes might have to consider leaving their homes and/or apartments. This is not fair.
Don't let the tail wag the dog. Go vote "No" on Aug. 21. Maybe this time they will come back with a more reasonable cut, say 3 percent.
Note: This budget is over $1 million dollars (10 percent) above the state's Essential Programs and Services [funding].
Robert Michaud
Fort Kent