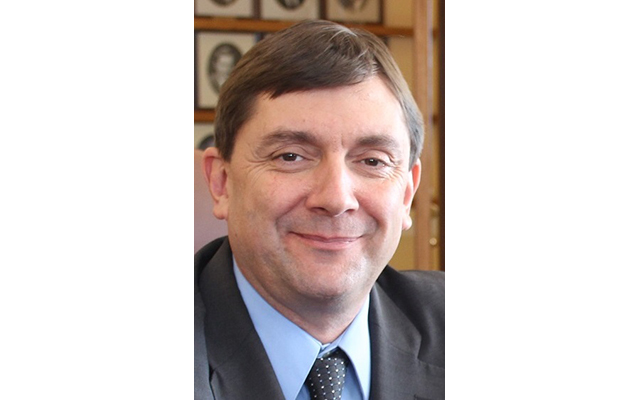 JACKSON_HEADSHOT_-_NEW_19643818
Sen. Troy Jackson (D-Allagash) Contributed
Jackson will host office hours in Valley
AUGUSTA, Maine — Senate President Troy Jackson, D-Allagash, will hold public office hours at three locations in the St. John Valley on Friday, Sept. 6.  

  The first session will take place from 8:30 to 10 a.m. in the Great Room at the Aroostook Hospitality Inn, 95 Main St., Van Buren. Further sessions will be from 11 a.m.-12:30 p.m. at the Madawaska Town Office, 308 Thomas St., number 101, and from 1:30 to 3:30 p.m. at the Fort Kent Town Office, 416 West Main St.
RSVPs are not required, and all are welcome to stop by and ask any questions they have on their mind. Individuals who can't attend office hours can call Jackson's office at 207-287-1500, email him at Troy.Jackson@legislature.maine.gov or call 207-436-0763. 
 "With the Legislature adjourned for the year, I think it's important to be available to hear from constituents and answer any questions they have," said President Jackson. "Whether you are having a problem with state government, need help navigating state agencies or just want to chat about issues you care about, you should feel welcome to stop by and visit."