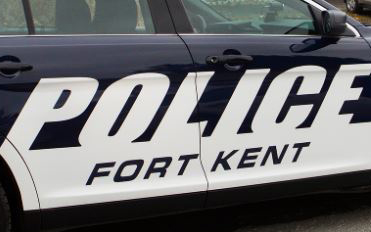 Police charge Fort Kent man with OUI
FORT KENT, Maine — Officers with the Fort Kent Police Department responded to a report of an erratic driver on Thursday, Aug. 8.
Officers Cole Pelletier and Curtis Picard located the vehicle on East Main Street at 4 p.m. and identified the driver of the vehicle as Marvin Deschaine, 66, of Fort Kent. 
Upon investigation, the officers charged Deschaine with operating a motor vehicle while under the influence. 
Deschaine is scheduled to appear Monday, Oct. 7, at Fort Kent District Court.