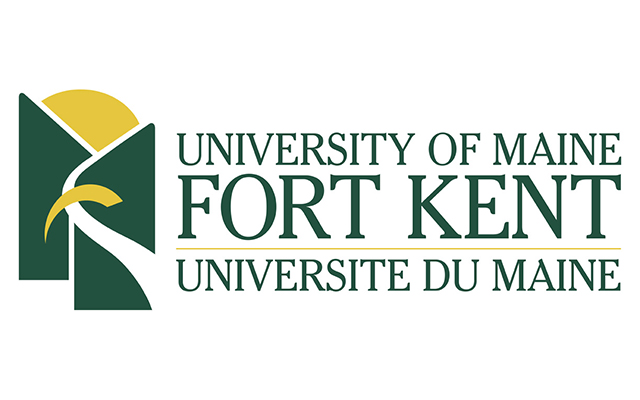 Acadian Archives hosts Archambault exhibit
FORT KENT, Maine — The Acadian Archives/Archives acadiennes of the University of Maine at Fort Kent is hosting the exhibit "Peter Archambault or The Art of Transforming an Ethnic Slur into a Cultural Icon."

The exhibit is free and open to the public during the Archives' regular business hours, Mondays through Fridays, 8 a.m. to 4:30 p.m. 
  Archambault's work featured in the display represents only a snapshot of a 14-year period in the artist's lifetime portfolio, in which he illustrates the scope of intensity and insecurity of the North American political landscapes of the 1970s and 1980s. He emphasizes one organization's process of building cultural awareness and empowering Franco-Americans in the U.S. Northeast, and in questioning what it means to be "Franco" in the second half of the 20th century.
UMFK officials said Archambault, a Madawaska native, became a staff member and later supervisor in the Department of Graphics at the Instructional Systems Center at the University of Maine at Orono. In the early 1970s, he met Yvon Labbé, a neighbor, who in 1972 had helped originate a student organization for Franco-Americans at UMO that would become the Franco-American Resource Opportunity Group (FAROG.) 
By 1976, in collaboration with Labbé, Archambault began lending his artistic talents to FAROG's publication, Le F.A.R.O.G. Forum, with the creation of "Beau-Frog," an amphibian cartoon character named for the ethnic slur directed toward francophone and French-heritage people.
  Between 1976 and 1989, the Forum published over 500 of Archambault's drawings. Many of these images explore issues of Franco-American cultural identity through the life of Beau-Frog; other cartoons depict or satirize issues in the University of Maine System or in state, regional, national, and international politics of the period; some do both. Scores of Archambault's other drawings landed in publications throughout New England and New Brunswick, and many more never saw publication at all.
  According to UMFK, Archambault (1939-2015) was born in Madawaska and was a prolific artist known for exceptional clarity, humor, insight and tenderness. After graduating from Madawaska High School, Archambault attended St. Joseph College in Biddeford, now the University of New England, and the Rhode Island School of Art & Design, where he honed the drawing skills that he would exercise for the rest of his life.
For more information on the exhibit, please contact the Archives at (207) 834-7535.
Submitted by the Marketing and Communication Office of the University of Maine at Fort Kent.