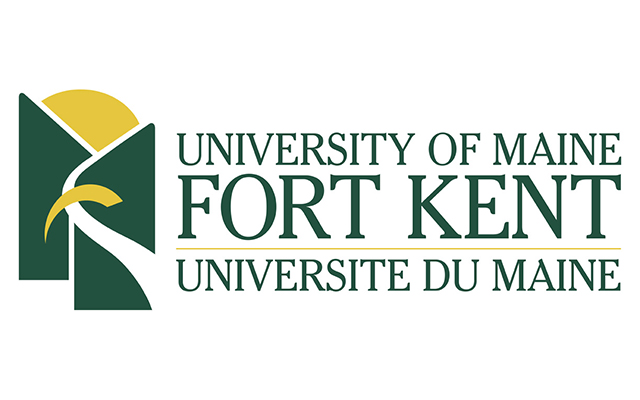 UMFK earns Princeton Review 'best in Northeast' for 15th year
FORT KENT, Maine — The University of Maine at Fort Kent has once again been named a "Best in the Northeast" college by the prestigious publication The Princeton Review. 

For the past 15 years, UMFK has been repeatedly selected as one of 224 outstanding colleges and universities that the publication recommends to college applicants in its 2020 print and online editions. The northeastern region covers eleven states: Connecticut, Delaware, Maine, Maryland, Massachusetts, New Hampshire, New Jersey, New York, Pennsylvania, Rhode Island, Vermont, and the District of Columbia.
The review chooses its "best colleges" based upon institutional data it collects from hundreds of schools in each region, from its visits to schools, and from the opinions of independent and high school-based college advisers whose recommendations the group solicits. Universities are selected primarily for their excellent academics. The collective "regional best" lists for 2020 constitute about 22 percent of the nation's 3,000 four-year colleges. 
"Being listed as one of the Best in the Northeast by The Princeton Review is very important to us," said interim UMFK President Tex Boggs. "The quality of our academic programs, in conjunction with the survey responses from our students, are part of how we measure our success. We are proud to be one of only two University of Maine System campuses on the list again this year."  
The Princeton Review takes into account what students report to them about their campus experiences in an 80-question survey. The survey asks students to rate their school's quality in a wide range of categories, from the accessibility of professors to the quality of the campus life. 
"We chose UMFK and the other outstanding institutions on this list primarily for their academics," said Robert Franek, editor-in-chief of the publication. He said the company considered data from its survey of administrators at several hundred colleges in each region, information from staff visits to schools over the years, and the opinions of college counselors and advisors whose perspectives the company solicits. 
"We also consider what students enrolled at the schools reported to us on our student survey about their campus experiences," Franek added.
Founded in 1981, The Princeton Review, www.PrincetonReview.com, is a privately held education services company, headquartered in Framingham, Massachusetts. 
Submitted by the Marketing and Communication Office of the University of Maine at Fort Kent.