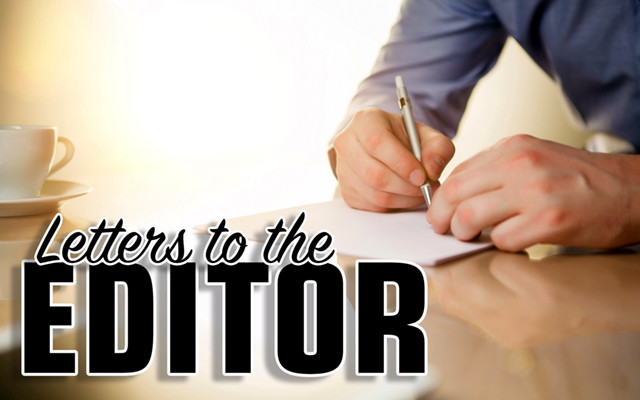 The 'real traitors' to America
To the Editor: 
Mr. (James) Chasse (Trump's attitude smacks of treason-6/26/19) needs to spare the readers of the Valley Times his frequent monotonous and vacuous political commentaries.
The real traitors to our nation are those who conspired to both prevent and destroy (President Donald) Trump's presidency by fabricating the basis for the collusion investigation and setting up the obstruction of justice trap. Mr. Chasse should now be aware according to the Mueller report there was insufficient evidence to indict Trump for both collusion and obstruction of justice.
 In America one is innocent until proven guilty. In addition there is no evidence that Russian meddling changed the outcome of the election.
 Hopefully those who conspired to fabricate the evidence utilized to authorize the spying on Trump and his associates will be exposed, charged and brought to justice in a court of law or administratively punished for violating any applicable standards of conduct in their respective federal agencies.
Jacqueline Paradis, MD
Stuart, Florida