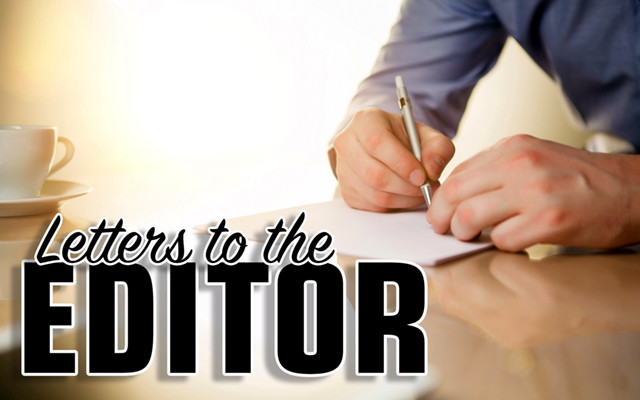 Informing public should be a priority
To the editor:
I am writing in response to the article in the St. John Valley Times on July 17 regarding the new public school. The article stated that there was a sparse audience. This is no surprise. I've been waiting to attend these informational meetings for some time, but I never see any advance notice of the meetings. The only notice I've seen in the local paper was this last article posting the next meeting, but by the time the paper was published the meeting had already gone by. 
It almost seems as if there is no desire to inform the public. It would be unfortunate if this school was not built, but I've spoken to quite a few people and it seems that Madawaska would not accept the proposal if it's not being built in Frenchville (or closer to Madawaska). The latest information I have (through the grapevine) is that this committee has already narrowed down the school location to only three spots; where, I do not know. 
I would impress on the committee to start holding public meetings. By "public," I mean that the meetings should be conspicuously and timely posted.
James Lavertu
Madawaska