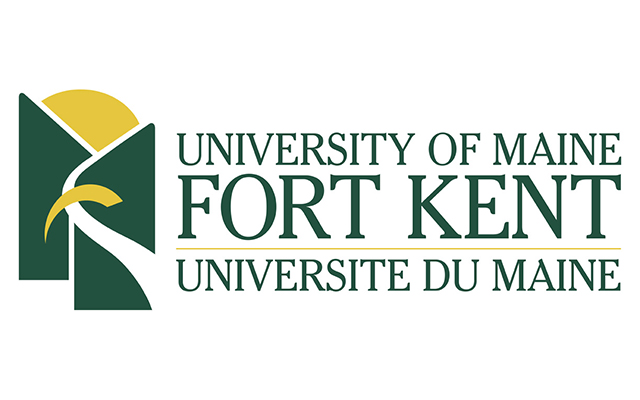 UMFK Summer Theatre to perform 'Richard III'
FORT KENT, Maine – The University of Maine at Fort Kent Summer Theatre will perform William Shakespeare's "Richard III" from Thursday, July 25, through Sunday, July 28, at Fox Auditorium on the UMFK campus.
Performances will begin at 7 p.m. on Thursday, July 25, Friday, July 26 and Saturday, July 27. A matinee will begin at 2 p.m. on Sunday, July 28.
"This show is full of suspense, intrigue, and dark humor. We'll be using digital projections alongside our actors to make it a thrilling, modern experience. Richard III is a bit like a Game of Thrones episode from Shakespeare's day," said Aaron Bernstein, director of the production.
The cast members include: John Kilcollins; Sara Harvey; Ben Davis; Desiree Dumais; Katrina Walls; Aaron Bernstein; Sadie Cairns; Max Jandreau; Jana Nadeau; Melanie Hartt; Ziggy Bernstein; Ryan Fournier; Jessica Potila; Persephone Kilcollins; Molly Cairns; Sadie Cairns; and Sara Harvey.
Tickets are available for $10 at the door, or by calling 207-834-7557. Admission is free for UMFK students with valid ID.